Skybox Tech and BLAST Partner Up to Present a Revolutionary New AI Prediction App for CS:GO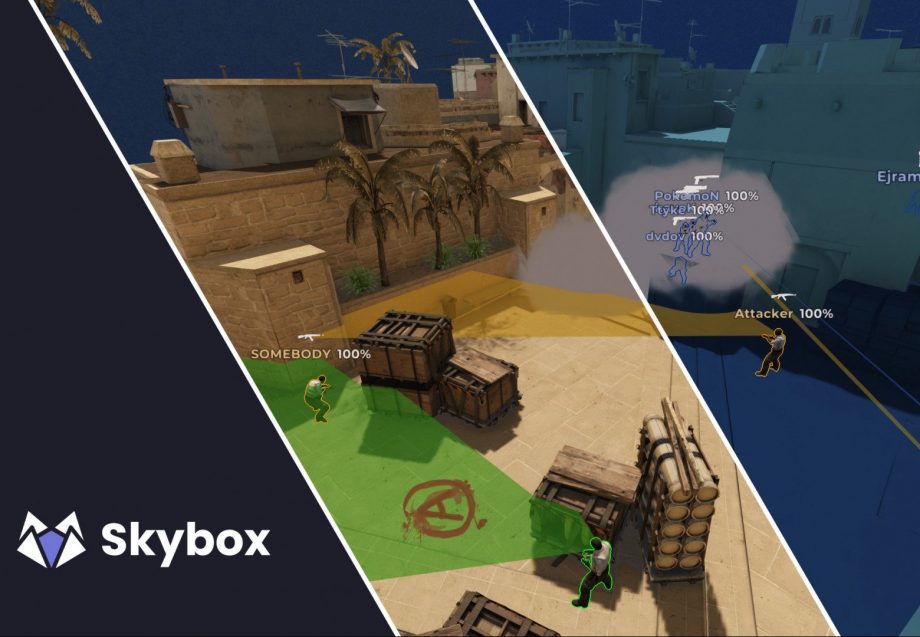 BLAST, the world famous event organizers, have teamed up with popular visualisation and analysis organization Skybox Technologies, and Copenhagen Capacity, the Danish business development firm, to introduce a truly revolutionary new prediction app for the famed first person shooter title Counter-Strike: Global Offensive at the final of the BLAST Premier Fall tournament.
The campaign started when the participants at the 'AI Hackathon' were suddenly challenged to produce and create a real-time application that can predict the results of CS:GO matches only based on the in-game situations and stats. The race to make it a reality started and a total of 373 participants from more than 20 different nationalities participated in the campaign.
The three algorithms that ultimately won were exhibited during the final matches of the BLAST Premier Fall, showing an average accuracy of 73% at the start of the matches. As the games went on, the accuracy rate of the app appeared to be rising exponentially. Skybox Technologies is adamant to market this fascinating app to the global CS:GO communities as early in 2021 as possible. The tool is destined to 'help individual players, whole teams, and their coaches in daily training, as well as in preparation ahead of competitions.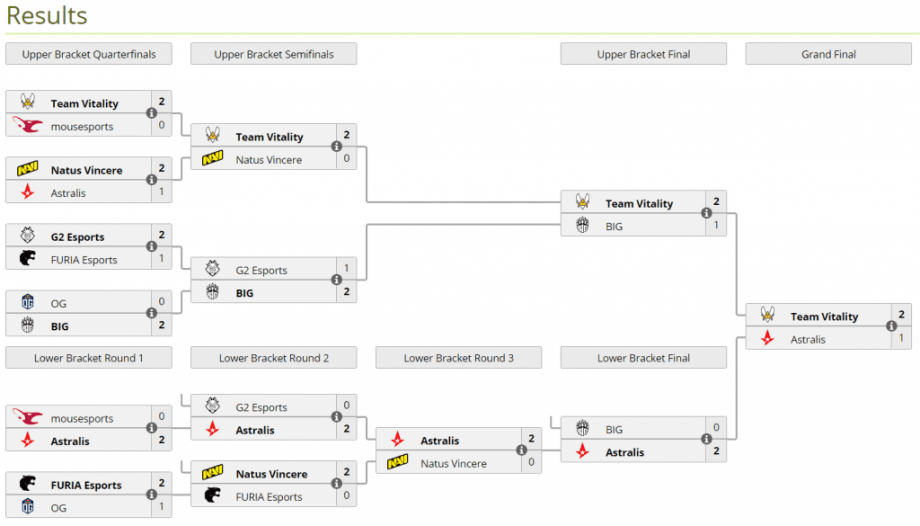 Ethan Cooper, the CEO of Skybox Technologies expressed his delight at a press release, by saying:
"We're really happy with the engagement of the AI teams and the possibility to provide a platform to showcase the talent within the fanbase. Such skills have vast applications within and outside of esports."
Robbie Douek, the CEO of BLAST also remarked:
"At BLAST we're always on the lookout for new and innovative ways to keep fans engaged and rewarded when watching our broadcast, the Al Hackathon has been a welcome addition and proved highly successful in bringing something new to the table."
Skybox initially launched a come-of-age machine learning campaign in November last year. They had the intention of producing excellent results at the BLAST Premier Fall event, and they succeeded in a fascinating fashion. The aforementioned campaign titled 'CSGO.ai' provided a $5,000 prize money for the team or organization that produced the best codes and invited the top five entries to display their respective creations at the BLAST event. The winners of the campaign were from the United States, Slovakia, and India.