OpTic Gaming Calls Back Call of Duty Pro "Karma" as Its Brand New CDL Expert and Content Creator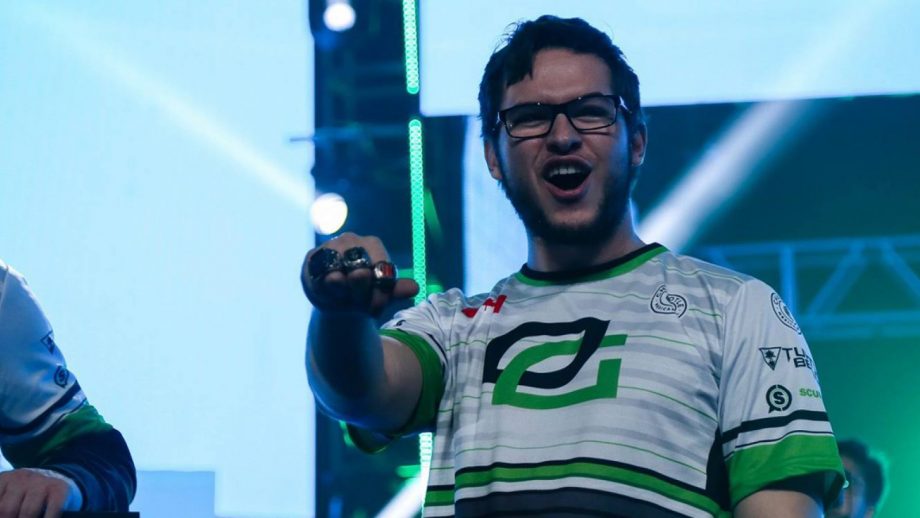 Canadian-American gamer Damon "Karma" Barlow, who is famously a three time Call of Duty world title winner as well, has made his long awaited return to the American eSports organization, OpTic Gaming. His new role will be to develop young talent through the organization's pipeline, create regular online content for the team's fans all over the world and also be a Call of Duty League analyst for the team.
The announcement was made earlier on Thursday during the pre-show of OpTic Chicago. In the announcement, OpTic Gaming gave "Karma" a hero's arrival and welcomed him back with full-on appreciation for his past services. "Karma" had his best time at OpTic as a former Call of Duty pro and finally retired through the middle part of last year.
Hector Rodriguez, the owner of OpTic Gaming has publicly stated that he could have revealed the return of Karma way back in December, but as a matter of respect, he wanted to make the moment more cherishable and give Karma the "pizzaz" he deserves.
The OpTic owner is also super-excited to see Karma in his new role as a streaming content creator and a right hand to "Sender", the current head coach of OpTic Chicago, as an expert and analyst for the renowned Call of Duty League team.
OpTic and Karma go way beyond a regular partnership, as he spent almost five whole years with the North American side. He was a huge part of the success of the OpTic Nation, and also was a member of the main OpTic CoD roster, starting in November 2014 and finishing in October 2019. Just before the start of the inaugural season of the Call of Duty League, "Karma" decided to sign for the Seattle Surge.
On June 3 last year, after a long and decorated career as a professional competitive CoD player, Karma decided to hang his boots, that too only a couple of months ahead of the end of the regular CoD competitive season. He stated that he felt a lack of interest in the new edition of CoD called "Modern Warfare". He also cited a continuous collapse and exhaustion with the Seattle franchise as the prime reasons behind his decision to retire.
The illustrious career of Karma includes a whole plethora of big event victories. That includes three triumphs at the CoD world championships in 2013, 2014, and 2017. He had won the latest of those three as a part of OpTic Gaming.
Karma will be called straight into action, as the first match of OpTic Chicago in the Call of Duty League (CDL) 2021 season is scheduled to start at 2pm CT on Friday, against another tournament favourite Paris Legion.