OG Signs Israeli CS:GO Pro "flameZ" from Endpoint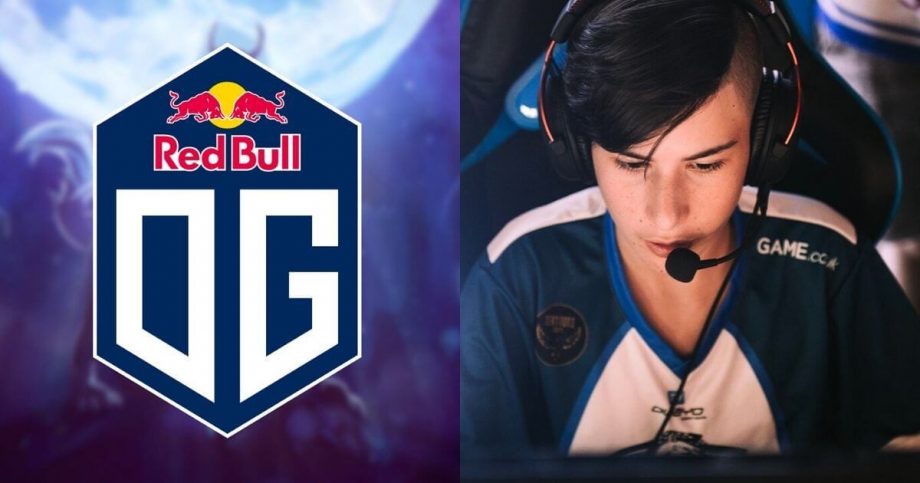 OG has signed "flameZ", the exciting 17-year-old wonder-kid from Israel, for its CS:GO roster. The famed organization has announced the signing on its official Twitter account. Shahar "flameZ" Shushan will now be directly replacing the long-serving Issa "⁠ISSAA⁠" Murad on the organization's already-frightening CS:GO squad. The latter was let go by OG on mutual consent
The door for Shahar opened up because of OG CS:GO's pretty underwhelming run at the ongoing ESL Pro League S13. In that competition, OG has been able to bag only two wins out of no less than five games. The whole roster has been completely trophy-less since December 2019, a feat they will be trying to nullify with this signing.
"flameZ" was previously employed by Endpoint, another popular eSports organization, where he made a name for himself. He came into the picture and attracted the limelight by putting on good shows, one after another. He later went on to be endorsed by CS:GO superstars like "G2 Niko", "Hunter", and "Ropz" (Mousesports) due to his masterful dedication towards CS:GO as a game.
While the rumor was circulating about OG signing Shahar for quite a few days, he was not the only player linked with OG. It has been reported that OG was also looking at Michał "MICHU" Müller to take their fifth role. But, as it turned out, "flameZ" seems to have been outshined the Team Envy star to land his new job.
"flameZ" was vocal about his excitement with the deal. He said in a social media post:
"I'm really excited and ready for this great opportunity to play with such great leadership and experienced players. I will do my very best every day to show I deserve it. One of the most important things is to get some trophies! Really excited and let's make it wild! #DreamOG."
This is not the only signing OG has made lately, with Nikolaj "niko" Kristensen also joining the side in the close season. Now, both the new signings are ready to perform in the Blast Premier Spring tournament, where they are scheduled to face Astralis.
The current OG CS:GO roster looks like this:
Aleksi "Aleksib" Virolainen,
Valdemar "valde" Bjørn Vangså,
Mateusz "mantuu" Wilczewski,
Nikolaj "niko" Kristensen,
Shahar "flameZ" Shushan,
Casper "ruggah" Due (Head Coach).