Indian Gamers Reach out Right Across the Border in a Time of Dire Need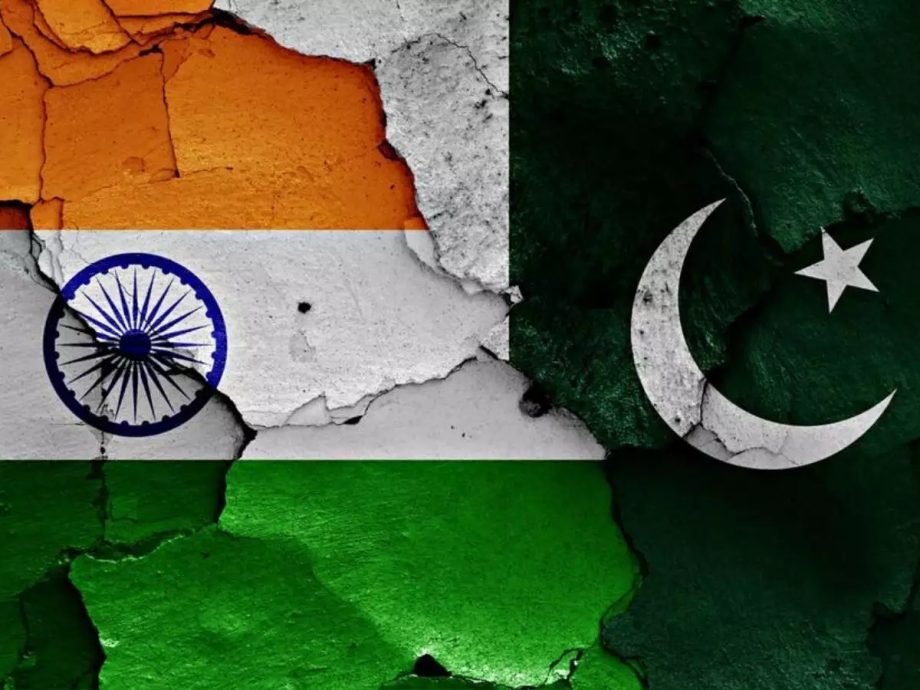 In September this year, when PUBG Mobile was officially banned in India over some diplomatic problems with China, Zeyan Shafiq's PUBG roster was suddenly left empty. Left without any other option, Shafiq, raised in the war-torn Kashmir, showed his guts to do something not many Indians have done in recent times: he reached out right across the border to India's fiercest rivals Pakistan.
At only 18, Shafiq was afraid he might face reprisals over his gutsy move, but, to his own surprise, none ever came. It only eventually transpired into a heart-warming collaboration between Indian and Pakistani PUBG Mobile players, made and forged in the Kashmir, one of the major points of tension between the two countries and one of the most dangerous regions in the whole world.
Talking to the AFP, Shafiq said:
"Of course we had lots of things in the mind when we made this move including a possibility of backlash. But by God's grace everything went well and people supported us on both sides. They understood that this is eSports and there is no partiality between these two countries."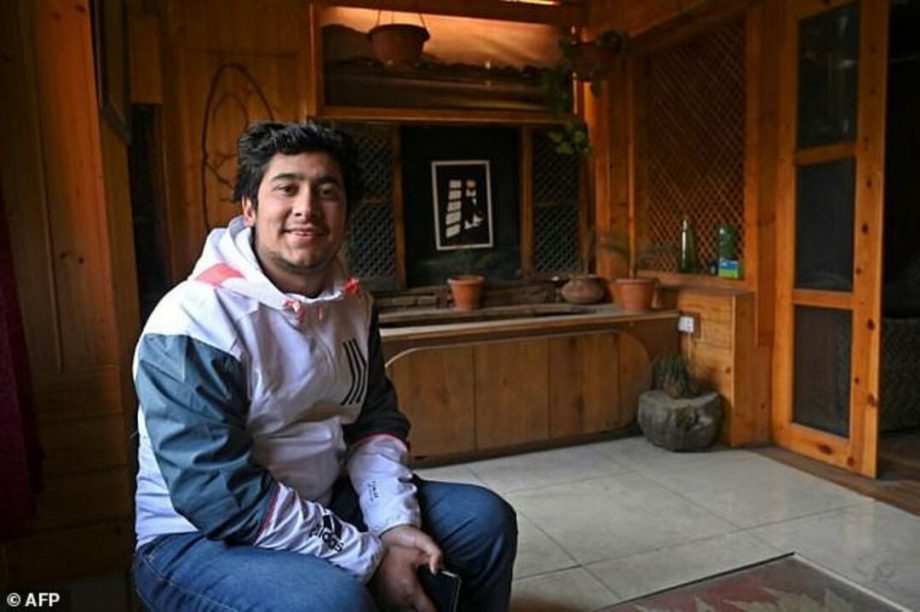 PlayerUnknown's Battlegrounds (or PUBG) is a famed battle royale title in which teams fight against one another online. It is one of the most downloaded and played mobile games of all time. Its mobile app alone has been downloaded millions of times throughout the world and had almost 50 million active daily users in India alone before the ban.
The game, in many ways, reflects the life in the ever-disputed Kashmir, where people are more accustomed to the sounds of shells and mortars than those of birds, waves or harmony. But after a trust-breaking attack from the Chinese troops on a different Indian frontier, India banned 117 Chinese apps from the Google Play Store, including PUBG Mobile, which is licensed and developed by Chinese gaming giants Tencent.
It left a big hole in Shafiq's organization Stalwarts Esports' PUBG Mobile roster, although they were already in a great position to qualify for the PUBG world league, which had a huge prize pool of $2 million. Shafiq, in a moment of desperation, seeked and found help from somewhere he or his team never thought they would. He told AFP:
"I somehow managed to retain a slot for my team but was not allowed to pick Indian players. So I got in touch with the Pakistan players. The Pakistan team played in the world league last year… so I told them they should collaborate with me and they agreed."
Stalwart Esports was not the only side to seek help from Pakistan, as another PUBG team from India "Future Station Esports" also signed players from Pakistan and Bangladesh in order to participate in big regional competitions. Pakistan (and Bangladesh too) responded swiftly, and with gratitude.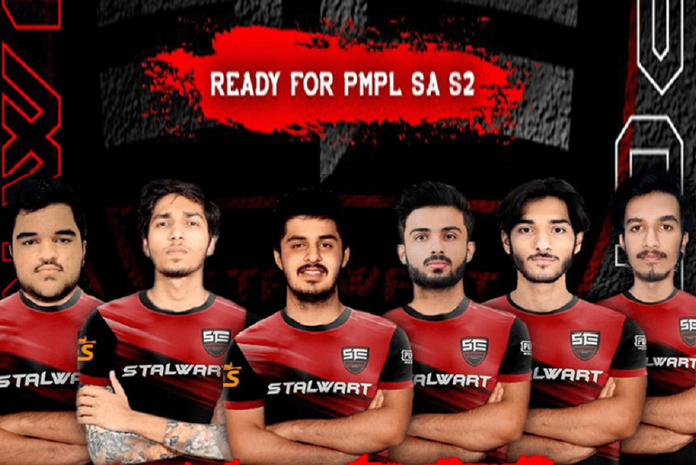 Shafiq's ambitious and heroic move cuts through years of political and geographical rivalry between India and Pakistan, who have cut any kind of traditional sporting tie between them. The last consensual Cricket series between the two nations was played no less than 13 years ago.
But developments have been made in the recent past, as earler in 2020, an unofficial Indian kabaddi team travelled to Pakistan to take part in a series of games. The action caused an uproar in india, and eventually both the Indian government as well as the Indian Kabaddi Federation denied even sending a team to Pakistan.
The relationship between the two hasn't always been as rough as it is now. In 1987, Indian Cricket legend, Sachin Tendulkar, at the age of 14, helped the Pakistan team by standing in as an on-field fielder, in a friendly exhibition Cricket match in Mumbai. That Paksitan team was led by Pakistan's current Prime Minister "Imran Khan". Such a friendly gesture is unthinkable in the current scenario between the two nations.
Stalwarts Esports eventually fell agonisingly short in their bid to qualify for the acclaimed PUBG World League. But Abdul Haseeb, one of the Pakistanis joining forces with the team, stated that the friendly gesture from India and the ultimate collaboration has to be deemed as a success from many other angles. He said:
"We were happy to represent our talent without caring about national borders. In the end the love and support we received from both countries fulfilled our purpose of being on that platform and representing both Pakistan and India."
World politics is at a very crucial point at the moment. Cross-border countries all over the world become unhappy with each other's actions every now and then. India and Pakistan, on that account, have been arch rivals since the day they were created in 1947. Sports, Cricket in particular, have tried many times before to reunite the two countries and the people in them. They came close at times, but eventually failed every time, and occasionally even increased the tension between the two countries.
Who would have thought that eSports/gaming could achieve the unthinkable in terms of these two arch rivals? But that is exactly what has happened in the last few weeks. Although in a smaller scope, eSports has achieved the impossible. The deeds of Shafiq and many such eSports players and teams from India have shown that it's okay to ask for help from the neighbors. And the Pakistani gamers gleefully took the opportunity and replied, "That's what neighbors are there for."