Hungama and Hindustan Talkies Invest on the IGL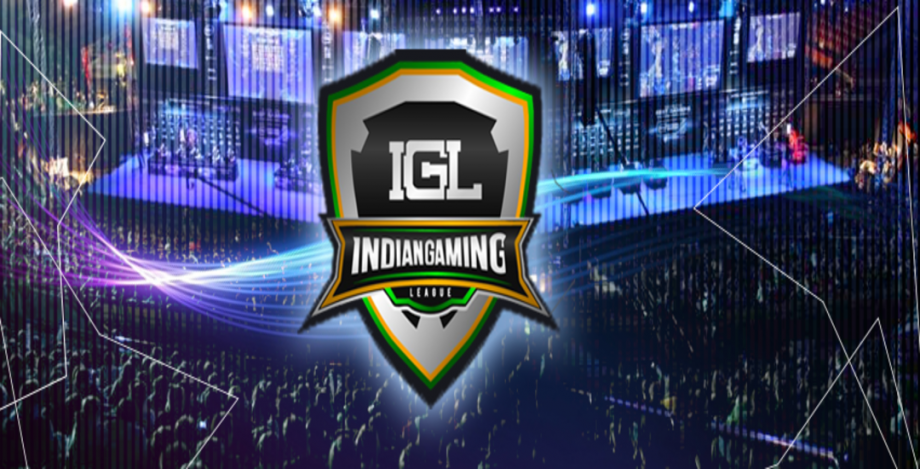 The Indian eSports industry has seen some major investments in the recent past. But the latest one has blown the minds of many eSports enthusiasts in India. Hungama, a major digital entertainment organization in the sub-continental country, in association with the popular Indian film, digital, and virtual content production company "Hindustan Talkies", has come forward make an astonishing investment of no less than $500,000 (approximately 4 Crore Indian Rupees) in the emerging Indian gaming platform called the "Indian Gaming League (IGL)". 
IGL, being a very up-to-the mark platform already, provides its players with continuous competitive pro gaming opportunities, which includes the chance for its users to participate in exciting gaming tournaments, and win many different rewards.
According to the press conference on Monday, IGL will be looking to utilise the funds in the best way possible, by making sure of an increased number of active users and also by luring new ones. It will also try and develop some new options and features to raise the engagement of its users, on and off the platform.
Indian Gaming League or IGL's Chief Executive Officer (CEO), Yash Pariani, opened up to the media after the announcement, by stating:
"Esports is still in its nascency in India. Having Hungama and Hindustan Talkies coming on board will help us reach a larger audience and scale esports to new heights. We're excited to have their expertise and mentorship to guide us in the right direction and achieving our vision of making e-sports a household name."
Indian Gaming League or IGL is predominantly a Mumbai-based organization and currently operates from there as well. They are expected to use some amount from their newly acquired capital to launch the much-awaited inaugural season of the Indian Gaming League Championship Cup this year. It will be an enthralling and colorful mega tournament which will go on for 45 exciting days. It will also enable the IGL users to take part in no less than six different games that are the most popular in the country. They can also win lots of amazing prizes and money, if they come out victorious.
Hungama Digital Media's CEO and Founding Member, Neeraj Roy, was also super delighted about the deal and went to tell the media:
"We are excited to invest in Indian Gaming League to help the platform grow further and offer gamers in the country a unique competitive experience at a scale that hasn't been seen before. At Hungama, our plan is to engage with over 10 million gamers in the next two years with our esports initiatives."
The vastly popular Indian Gaming League (IGL) was launched back in late 2016, It was a really brave step at the time. But like every gutsy startup, IGL also picked up pace after a while and they have never looked back ever since. If anything, the player or user base of IGL has sky-rocketed and increased at an astonishing 3x rate in the past 12 months. It has also organized more than 3,000 gaming competitions in the entirety of 2020.
Hindustan Talkies' Director, Ashish Chowdhry, was also present at the press conference and talked openly about the possibilities of the investment in gaming terms:
"Today, the gaming industry is growing faster than the rest of the entertainment industry and shows no signs of slowing down. Additionally, India has the largest youth population in the world and with its ever-evolving broadband infrastructure and its affordability, we expect esports to soar further and create more uproar. For Hindustan Talkies, its association with esports allows it to foray into yet another exciting form of entertainment."
There's no doubt, a huge chunk of the money is going to go to the marketing department of IGL as well, as in modern economics, a proper marketing of your product can take you places, whereas a half-cooked one can really plant a brutal "facepalm" right on your pretty face.
India marches forward within the gaming world. IGL already has a major example in front of it, in the form of MPL (Mobile Premier League), which has pretty much the same format as IGL. The way these gaming platforms in India are developing and are getting the necessary fundings as well, it is hard not to see the bright future lying ahead of the eSports industry in India.