MPL Sees Major Growth in the Asian Market, Raises a Whopping $95m in the Latest Round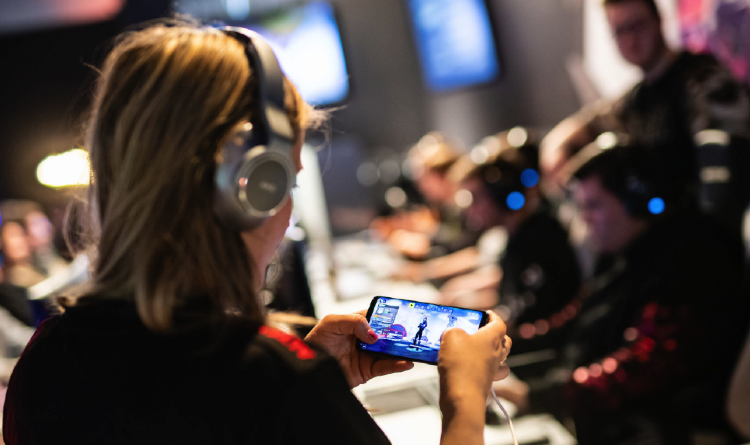 Deemed as the largest mobile and eSports platform currently present in the Asian market, the Mobile Premier League has increased in value and is now valued at no less than $945 million. The increase in valuation was enabled by the huge revenue of $95 million generated in the latest Series D round.
The Series D round in question was proudly helmed by the likes of Moore Strategic Ventures and Composite Capital. Some of the other biggest eSports conglomerates of the region were also present in the round, including:
Play Ventures,
Founders Circle,
Telstra Ventures,
Go-Ventures,
SIG,
RTP Global,
Base Partners and a few more.
From its inception in 2018, MPL's capital sum now stands at a mind-boggling $225.5 million.
MPL's Co-Founder and CEO, Sai Srinivas, expressed his sheer delight after the announcement, by stating:
"As we grow our presence and expand, this fresh round of funds will help us focus on our core value propositions — a robust platform with the best features for gamers and onboarding the best eSports titles."
Mobile Premier League, as a gaming and eSports brand, has more than 60 million active daily users in India alone. In Indonesia, that number is currently at 3.5 million, which is a large percentage of the country's population. MPL, at present, has a roster of more than 50 different games throughout different categories on both of its Android and iOS platforms.
The popular website and app of MPL has also collaborated with 28 different game developers throughout its existence, and has published a variety of mobile and PC games on its platforms, providing a stable revenue stream to a Indian game developing industry that hasn't seen too many good days in the past.
Just in the previous week, Mobile Premier League also announced that it had raised no less than $500,000 from its existing roster of employees, who fall under the Employee Investment Plan of MPL. The plan reported a participation from 10% of the company's employees.
The already booming Indian and global gaming or eSports industries were boosted heavily by the lockdown, which was induced by the Coronavirus pandemic in 2020 (still effective in some parts of the world). But in countries like India and Indonesia, people need a stone or two to step on, and MPL provided it for them, when it came to eSports, with campaigns as exciting as the College Premier League (CPL), which is considered as the largest and the most successful mobile eSports festival till date, in India. CPL was particip[ated by more than 13,000 individual gamers from over 100 colleges across India, in November-December last year. It also had a total of Rs.1 Crore in its prizes and scholarships.
Srinivas also told the media:
"The eSports community in India is thriving, and we believe this is the perfect time to take Indian-made games to the world as well as help Indian gamers get recognised for their talent."
In the press conference, the MPL authority confirmed that they will try to use their latest influx of reserve to expand and spread their eSports portfolio. The plan also includes strengthening their endeavour to organise many more gaming competitions and festivals, both in India and in the international stage. The expansion of their operations in the foreign market will also get the most priority in 2021.