HenryG Leaves Cloud9 Role, Takes Temporary Breather from CS:GO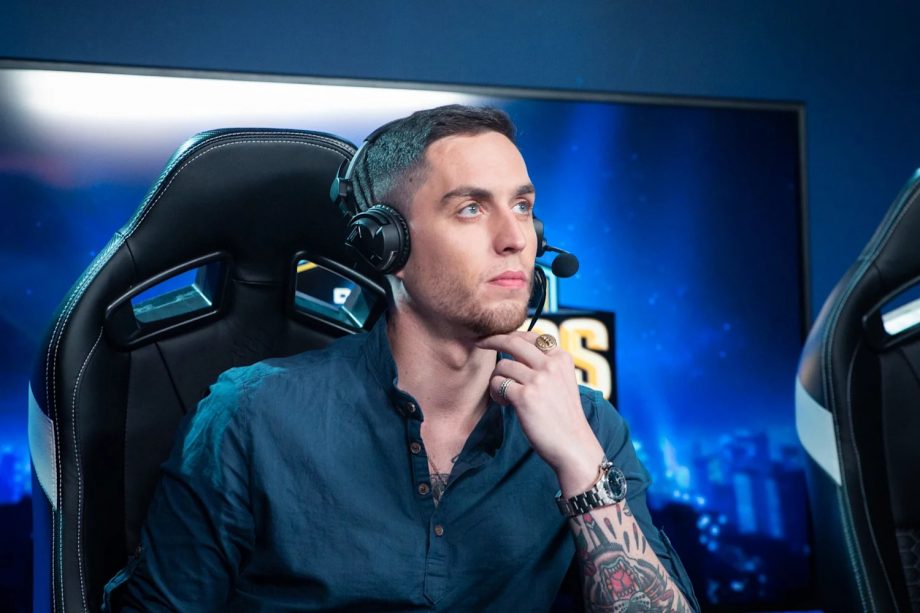 Henry "HenryG" Greer, the manager of the Cloud9 CS:GO roster, has today officially announced his departure from the famed eSports organization. He was the team manager for Cloud9 CS:GO for almost seven months. This announcement comes after Cloud9 had revealed on March 26 that the popular eSports org will transfer-list its entire CS:GO roster and temporarily step away from all CS:GO operations for a while.
HenryG is a vastly familiar name in the global CS:GO echo system. He signed on for Cloud9 as manager back in September last year. Cloud9, as expected, tasked him with the development of its existing CS:GO roster, and gave him a realistic goal to acquire. However, the talented roster struggled to live up to expectations, and to an extent, even to its own potential. Last month, the team was brutally defeated and kicked out of the group stage of the ESL Pro League Season 13 playoffs. That turned out to be the last time the roster was seen in action. Apparently, the shaky CS:GO market at the moment is what forced Cloud9's hands to pull the plug on the roster that was so close to HengryG's heart.
HenryG will also st6ay away from all kinds of CS:GO action for a while. He clarified his stance on the issue, by stating on Twitter: 
"While the (CS:GO) space is in this strange transition period I have decided to take a sabbatical and enjoy some of the normality that life has to offer. It's certainly been a while. I will be back eventually when the right opportunity arises. Be good to each other."
In his decorated career, before joining Cloud9 as manager, HenryG was also a celebrated commentator for several S-Tier Counter-Strike tournaments. Even prior to that, he was a professional player in both CS:GO and Counter-Strike: Source for over 8 years and played for some of the best organizations in the NA region. The eSports and CS:GO communities in NA will be hoping that a specialist of his caliber comes back sooner rather than later to the struggling CS:GO scene.