Fnatic Finally Enters the Realm of Valorant, Buys out Entire Roster of SUMN FC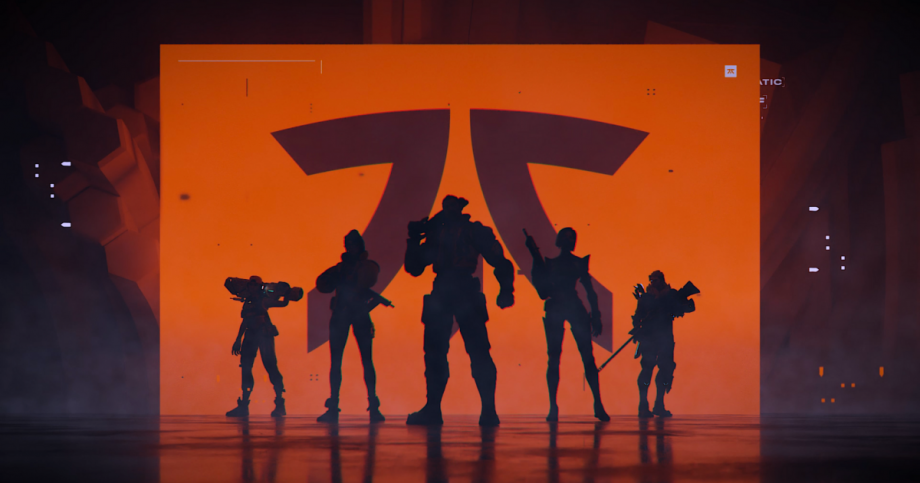 Popular European gaming giants, Fnatic, have entered the exciting realm of Riot's first person shooter title "Valorant" today, after a long wait for their fans and followers. Their last entry into a new title was back in 2019, when they entered the fray of PUBG with a brand new roster and they eventually tasted continuous success. 
This time around, Fnatic has picked up the entire Valorant roster of another European Valorant giant SUMN FC. All five of their Valorant players have joined the black and orange colors of Fnatic.
SUMN FC, worthy on their own merit, has had a very prominent recent history in Valorant, with consistent appearances and performances in five Grand Finals of Valorant tournaments and also a tournament victory till now in the nascent tournament domain, They were and still are one of Europe's most highly-rated and sought-after Valorant rosters, and their credentials will be further strengthened by this deal with Fnatic.
Colin Johnson, the Valorant Team Director of SUNM FC, has stated in a press release after the announcement:
"This group of players have more than proven their talent in recent months, holding their own against the European elite in every tournament they compete in, without the support of a salary or organisation. With the help of Fnatic and our High Performance Unit, we want to push them to reach that next level and win every tournament they compete in."
Fnatic, on the other hand, has long been predicted to enter the exciting world of Riot's renowned title "Valorant", and has had a long interest in the game as a possible eSports venture and prospect. They also held the first European competitive professional championship of Valorant midway last year, titled "Fnatic Proving Grounds", where Fnatic superstars "tsack" and "Boaster" played together under the team name "BoasterSquad".
Patrik "cArn" Sättermon, Fnatic's Chief Gaming Officer, also sounded delighted with the prospect and said:
"We're so excited to finally join VALORANT. It's been the number one thing fans have been asking for since the game launched, and we've taken our time to identify a roster that fits our vision of competing for the top titles in every game we enter. With our record of success in FPS games such as Counter-Strike, we're looking forward to writing this new chapter in Fnatic's history, and building our legacy in a new title."
The pace of Fnatic's progression in Valorant is fast already, as the famous organization is set to take part in its first ever Valorant challenge in the competition called "Champions Tour Challengers". The tournament is right down the corner actually, as it will start on Thursday, February 4, 2021. It will be interesting to see how their brand new roster adapts to their new surroundings.
The brand new Fnatic Valorant roster consists of:
Domagoj "Doma" Fancev,
Jake "Boaster" Howlett,
James "Mistic" Orfila,
Kostas "tsack" Theodoropoulos, and
Muhammad "Moe40" Hariff.