Esports in the Grand Slams: Fortnite Champion Series to Make an Appearance on the Australian Open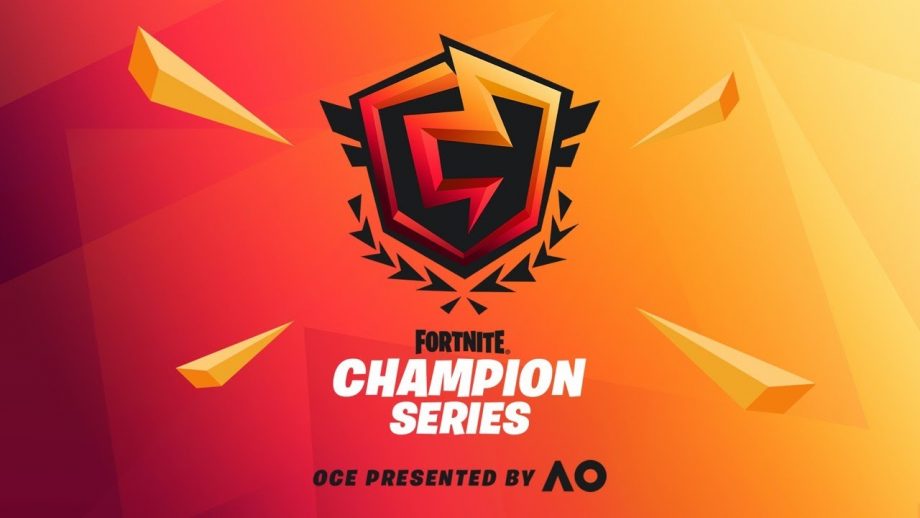 Esports puts another feather on its already-accomplished cap, as one of the major gaming titles in the eSports world, Fortnite, is set to appear at a Tennis Grand Slam, the Australian Open, for the first time ever in eSports history. Australian Open's official YouTube and Twitch channels have already begun coverage of the Fortnite Champions Series Oceania from today.
The Fortnite Champions Series will be played online through and through, and is being considered as one of the biggest events of the eSports calendar in 2021. The regional battle in Oceania itself is scheduled to be played over the next five weekends until it comes to an end on March 14.
Mark Riedy, the Senior Gaming Producer of Tennis Australia stated in a recent press release:
"We're excited to continue to expand our competitive gaming offerings with the broadcast of the Fortnite Champions Series Oceania region, starting this weekend."
The recent rise in popularity of Fortnite as a game has been very rapid and visible to its worldwide fans. It currently has a huge player base all over the world, with 350 million active users worldwide.
Riedy also talked about the scope of the Australian Open broadening:
"Each year we look for ways to make the Australian Open bigger with new opportunities to reach new audiences with our event broadcasts, and it's a perfect opportunity to connect with new fans and expand our global reach through one of the fastest growing games in the world."
The most popular Australian eSports commentators and live gaming experts who are going to make appearances throughout the coveted competition include:
Aussie Antics,
Coach Timmy,
Falloutt,
MonsterDFace, and
Vandie.
The creator of Fortnite, and also the Head of Global Partnerships at Epic Games, Nate Nanzer, also spoke out about the collaboration:
"Fortnite continues to evolve as a platform that intersects gaming, sport and entertainment. We have built a strong relationship with the Australian Open through our previous Fortnite Summer Smash events and will be running the Fortnite Champion Series in Australia alongside six other regions around the world."
This, though, is not the first time Epic Games has teamed up with the Australian Open franchise, as their current partnership was situated back in 2019, when the inaugural season of AO (Australian Open) Summer Smash took place. Although there was no broadcast of that tournament on Australian Open channels, that competition is still the largest competitive eSports event that has ever taken place in Australia.
That same competition was arranged again in early 2020, where the Summer Smash had gamers coming from 11 different countries. The qualifying stages of the Fortnite Champions Series Oceania is set to commence on February 14 (today), February 21 and February 28. The Semi-finals of the tournament are going to be played on March 7, ahead of the all important final on March 14.