Esports Entertainment Group (EEG) Ends All Speculations by Finally Buying out Esports Gaming League (EGL)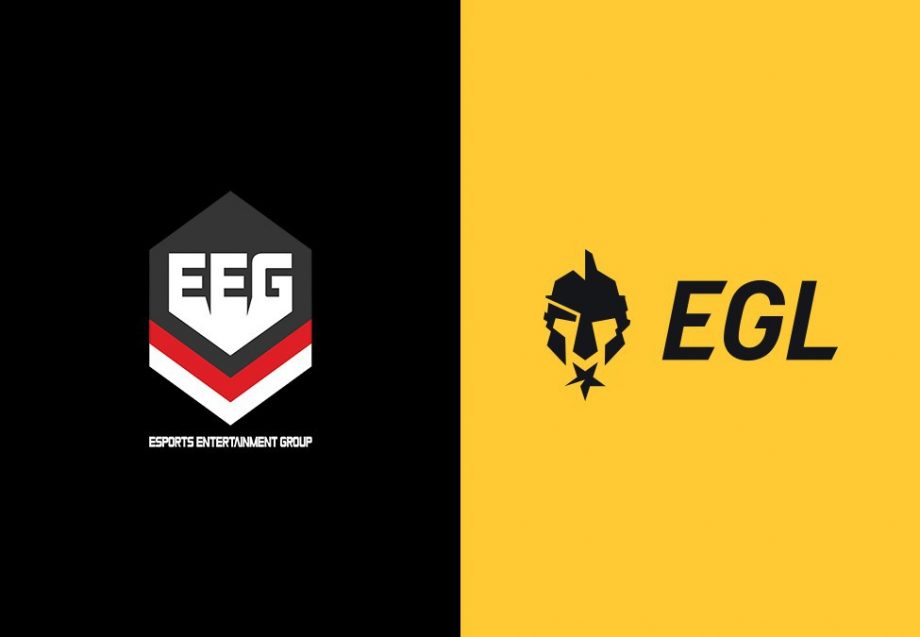 Major European entertainment and online sports betting and gambling giants, the Esports Entertainment Group (EEG) has today put an end to a long-lasting acquisition saga, by finally announcing their accession of the eSports campaign organizing company "Esports Gaming League" (EGL).
Esports Entertainment Group's honorable CEO, Grant Johnson, stated in a press release:
"EGL is a great addition to our growing operations and further strengthens our ability to execute on our three-pillar strategy."
Established in 2016, Esports Entertainment Group has grown exponentially in the last few years and has now become one of the biggest gaming hubs for young, raw and talented gamers and prosperous organizations to display their character in the European eSports arena.
Grant Johnson talked more about the acquisition:
"EGL technology underpins the esports programs for some of the world's best-known sports franchises, including the LA Kings, Philadelphia Eagles, and Arsenal Football Club. We plan to build on this strong foundation moving forward, driving near-term revenue growth and long-term shareholder value improvement."
Esports Gaming League (EGL) is known to the eSports world as a B2B-centric organizer and provider of real time and online eSports or gaming events and competitions throughout Europe. Their services enable the young and amateur gamers from various European countries to battle it out in tournaments and also to create and enjoy a vast variety of gaming content. They also provide an exclusive technological platform to these aspiring gamers. They currently have a list of 350 thousand registered young gamers.
Esports Gaming League's scopes and services include:
Full-fledged eSports tournaments and events,
Production of eSports live broadcast,
Game launching events,
Branded online eSports tournaments.
EGL's CEO, Glen Elliott, was also delighted after the finalization of the deal. He also stated in a press release:
"As part of the Esports Entertainment Group family, we now have the opportunity to push our technology and resources to further grow our client roster. We have been impressed with Grant's leadership and vision and are excited to become an integral part of Esports Entertainment Group's drive to become the industry leader."
With many young gamers' careers at stake, this deal has been a long time coming. Esports Entertainment Group keeps on growing throughout the globe and their efforts of strengthening the chances of young and talented gamers in fulfilling their potential are quite praiseworthy. With the long and hard wait for the finalization of the deal now over, hopefully both the parties will now be able to concentrate on the welfare of global eSports as a whole in these tough times.