Elo Entertainment Launches Brand New League of Legends Analytics Website "TrackLoL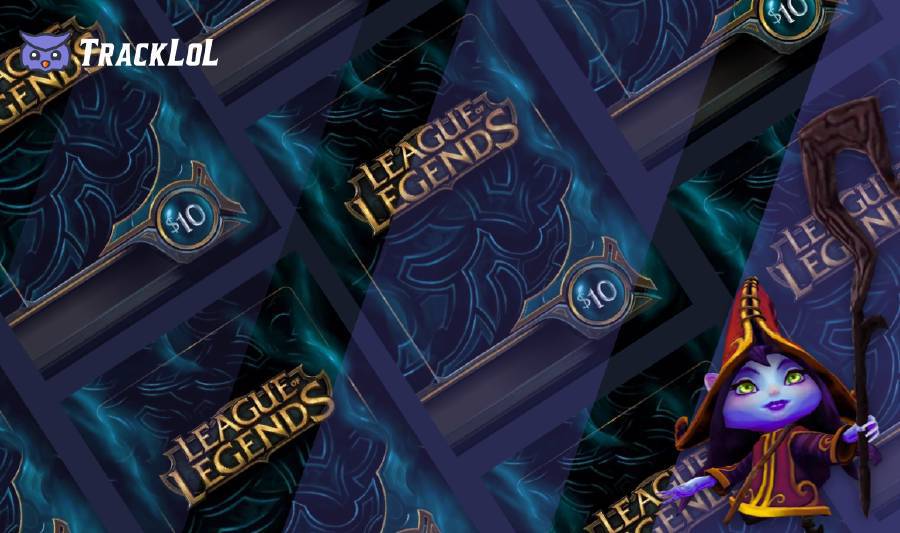 Elo Entertainment, a very promising and up-and-coming data analytics organization, has declared the release of a brand new League of Legends analytics and stats website and tool named "TrackLoL". The TrackLoL eSports website is set to provide a whole range of exclusive and never-seen-anywhere-else League of Legends data from around the tournaments. Its scopes include prediction leaderboards, live match stats, etc.
Why was it created? Elo Entertainment wanted to create some kind of software to utilize its exclusive analytics to generate controlled statistics. TrackLoL, the whole new creation, will consist of:
An exclusive match rating system to rank teams from every competitive region in the world,
Real-time winning probabilities that will rearrange as the game progresses, and
An exclusive predictions leaderboard that will give fans the chance to battle it out against each other.
Elo Entertainment's honorable CEO and Co-Founder, Sabina Hemmi, expressed her delight with the announcement, by stating in a press release: 
"We're thrilled to offer something no one is doing in League of Legends esports — advanced statistical support. Our machine learning and complex algorithms are breaking new ground in statistics for League of Legends."
Elo has some other high entries in its portfolio as well. The biggest amongst them has to be Dotabuff, the Dota 2 stats, analytics, and community website. In the earlier part of this year, Elo Entertainment also released its first-ever desktop app for the aforementioned Dota website.
Elo Entertainment, too, spoke out about its excitement with the launch. The organization stated in a press release:
"We're looking forward to continuing the expansion and renewal of its products and services across multiple competitive video gaming titles."
The continued success of League of Legends as a game will only get more immense with creations like TrackLoL. All the features already present on the website hint at much more intense upgrades in the near future as well. The rumors of a TrackLoL app are also circulating around the League of Legends fraternity right now.