Covid positive Quincy Crew's MSS to miss the Singapore major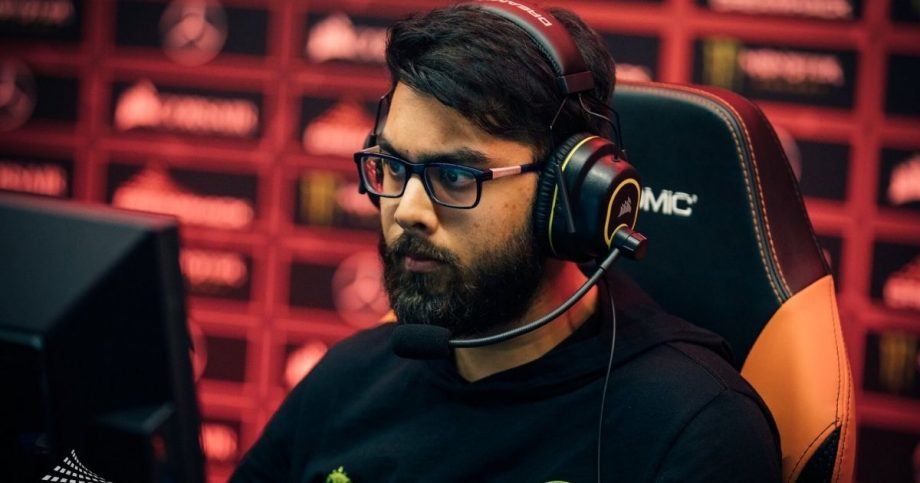 Arif 'MSS' Anwar, the position-four Dota 2 player from Quincy Crew, has recently tested positive for the Coronavirus which will now completely keep him away from the ONE Esports Singapore Major 2021 which will start on March 27, and end on April 4, 2021. 
Jack "KBBQ" Chen, Quincy Crew's team manager, was the bearer of this utterly unfortunate piece of information via his official Twitter account. He told his fans in brief that Arif "MSS" Anwar will not be traveling to Singapore, although his Covid symptoms are quite mild. A relief for the fans is that MSS is doing pretty well at the moment, physically.
Quincy Crew is currently the fourth-ranked side to compete at the Singapore Major, seeded after the likes of Virtus.pro, Natus Vincere, and Neon Esports. In a rather absurd turn of events, all of these three teams have faced player issues as well, due to the Coronavirus and also some other sickness problems.
Natus Vincere will be without the services of vital cogs in their machine, 'ALWAYSWANNAFLY', and 'Iceberg'. They have been swiftly swapped with 'RAMZES666' and Mag, who is also their coach. As for Virtus.pro, Nightfall, one of the best carries in the world, is suffering from bad health conditions and will possibly be replaced by CIS player iLTW.
KBBQ also clarified that Quincy Crew is now looking for an able substitute for MSS who could be able to complete the necessary processes in time to travel to Singapore for the Major.
Quincy Crew's present roster for the Singapore Major now looks like this:
Yawar "YawaR" Hassan
Quinn "Quinn" Callahan
Rodrigo "Lelis" Santos
TBD
Avery "SVG" Silverman
Arif 'MSS' Anwar was a vital part of the Quincy Dota 2 roster. He has been on the team for almost a year (since March 2020). Since he joined, Quincy has gone on to have a spectacular run in the online Dota 2 space. They have won eight different competitions in a row, including the ESL One Thailand 2020: Americas and the Realms Collide: The Burning Darkness tournament. 
To add to that, they also finished in the second spot in the latest DPC season from the North America region, only after losing the tiebreakers against a quality Evil Geniuses side. But in the process, they secured a Singapore Major group stage berth. The One Esports Singapore Major group stages will go on from March 29 to March 30.
Although the Singapore Major looks to be a very successful tournament already, the absence of MSS and the other players will definitely mar the occasion.