Women's Cricket Being Fully Marked After By BCCI, Can Start IPL: Mithali Raj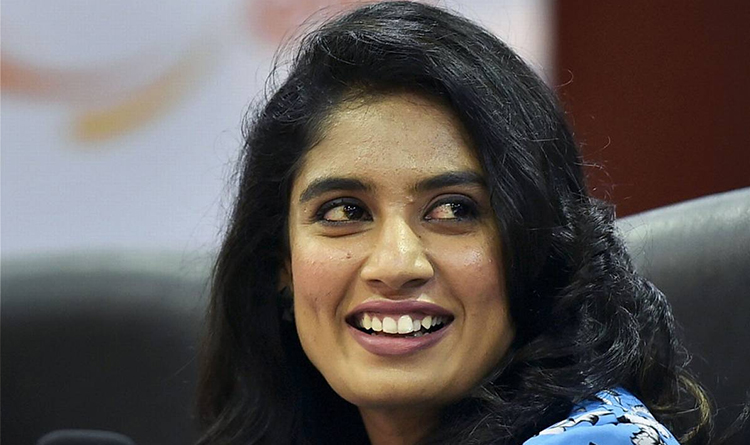 PTI
ODI Indian Women's Team Captain Mithali Raj said the Cricket Control Board of India (BCCI) treats women's cricket as a priority. It shows how the Cricket Board can program the Women's T20 Challenge in the UAE and the proposed project Sri Lanka tour.
BCCI subsequently confirmed that the Women's T20 Challenge would be held in the United Arab Emirates from November 4-9 in the wake of the pandemic, and Mithali Raj praised them for this decision.
"For the BCCI, women's cricket is a preference because to host the women's IPL in such challenging times, and it indicates that they want to have continuity from the last edition to this year. Even though we will be missing some classy players, I think it will allow young players and a lot of uncapped national players to get matches.
I think in 2 years, we will also have a platform for women's IPL. Somewhere that hosts the women's IPL and gives us the ideal time and place to play say the BCCI is advancing or giving women cricket the priority.
Also, to kick off these two-sided series, I don't see how we are not being taken care of, we are treated well by BCCI, and the players are looking forward to playing in UAE"

Mithali Raj
Meanwhile, Mithali Raj suggested that there could be six teams with high-quality international and Indian stars to start the full-fledged IPL as soon as it gets the green light. Only three teams will compete in the Women's T20 Challenge, but Raj is hopeful that BCCI will introduce the franchise-based system as soon as possible.
"We are all looking forward to playing WIPL. I saw how viewership has skyrocketed with the Men's IPL. And four months earlier, maybe we might not be at our best, but we will give our most excellent and put on a great show so that there is continuity"

Mithali Raj