Who will run World Cricket? No plans for Chairperson elections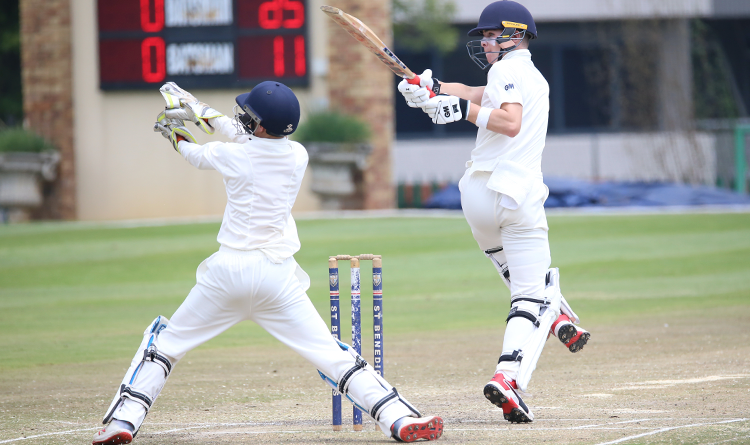 The former BCCI president Shashank Manohar resigned from the position of ICC chairman on July 1. He handed over the charge to the deputy Vice-Chairman, Imran Khwaja, until ICC will elect the new chairman through elections. Also, the ICC board's last meeting was held on May 28 for discussion on the ballot process for electing the next chairperson.
The governing body has not reached any conclusion till date. It has not made any decision on procedures to be followed to hold an election for the selection of a new chairperson. When asked about the decision on a date for the board meeting for discussion of the ballot process, the ICC spokesperson said that the board is taking the matter seriously.
However, ICC made it clear that it has not yet decided a date for the discussion on the ballot process for the election of the chairperson. When asked further about whether they have discussed a tentative time frame for the meeting, the spokesperson said that the ICC board is keen to conclude the process for chairperson election.
Moreover, the ICC board has not come to a conclusion whether they should conduct the ballot process by way of a simple two-thirds majority. Another question asked to ICC was whether its constitution recommends a deadline until which a chairperson can function in the interim role? OR Whether the interim chairperson can function as long as possible in case of no further solution?
The ICC once again replied that it is keen to conclude a procedure for the election of a new chairperson. Also, the Deputy chairperson would handle all the duties of the Chairperson until the election. Things have now entered a phase where the 12 members of the ICC board and countries like Australia, India, and England are waiting for a responsible person to tell how international cricket will be run.