Who bowled the joint most expensive 20th over in IPL history?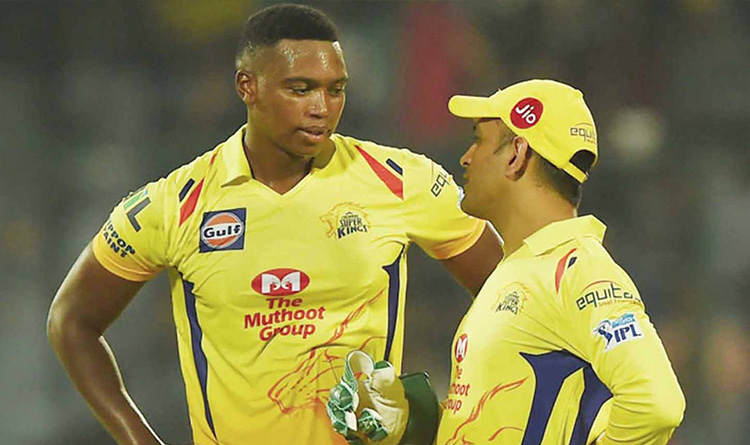 AFP Photo
Just four matches into the new season of IPL 2020 and the tournament already witnessed a "not so pleasant record" made by CSK's Lungi Ngidi. The pacer gave an unforgettable performance for the CSK fans, as he bowled the joint most expensive 20th over in the IPL history, with Archer slamming four sixes on four balls consecutively.
The over with the nine balls
The South African pacer—Ngidi, bowled nine deliveries in the last over against RR, including three no balls. The opportunity was seized by the England star Jofra Archer who smashed the bowler recklessly with a whopping 30 runs. The England all-rounder, Archer, displayed a thrilling show which gave an adrenaline rush to all the spectators and jitters to the CSK fans. He launched Ngidi for four sixes—the two of which were smashed off no-balls, and the remaining in the first three balls of the over.
The sloppy last over snatched away the chances of winning from CSK as RR's Jofra Archer beat Ngidi with 30 runs. The "most expensive over" was a horror show for the Dhoni-led team and its loyal fans, as the team eventually lost to RR by 16 runs.
The over, which seemed to be never-ending with nine deliveries owing to Ngidi's three no balls, gave Jofra Archer the license to go for boundaries as he shot four sky scraping sixes and took the RR's total score to 216 at the end of the 20th over.
Lungi Ngidi's final over was a mirror image of another horror show put up by Chris Jordan of Kings XI Punjab in the second match of the 13th IPL season. The bowler was hammered by the Australian finisher Marcus Stoinis of Delhi Capitals, who ultimately led to his team's win.