Which IPL teams changed captains frequently?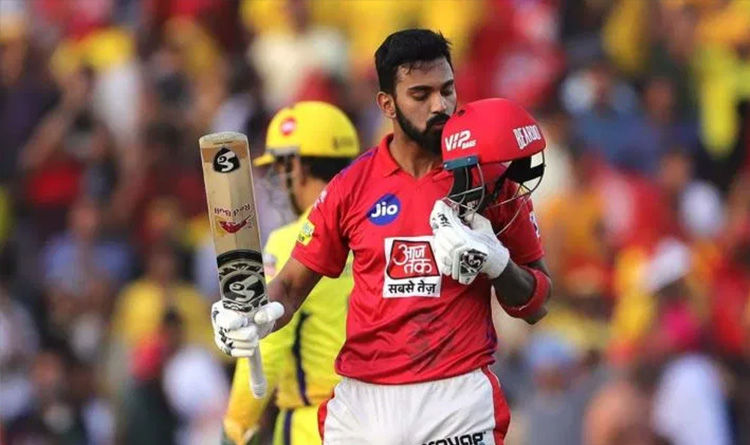 Surjeet Yadav / IANS
Leadership plays a vital role in the Twenty20 cricket format. Since the commencement of the league, a trend has been observed that the teams with stable captains have performed well in the tournament. The best example is the Chennai Super Kings (CSK) franchise with MS Dhoni in the command. The IPL team is the most successful one to date. They have played the qualifiers each season and have ended twice as the champions and thrice as runners-up.
Here, have a look at the teams who have experimented frequently with their captains.
Kings XI Punjab, 12
Led by KL Rahul in IPL 2020, the team has won the title of "the team with the most captains." He is the 12th skipper of the Punjab franchise since the inception of the tournament. Probably the team's experiment with its skippers didn't reap the desired fruits, as KXIP ended up having a woeful spell in the past few IPL seasons. The franchise has twice secured the bottom place in the last five seasons. However, KL Rahul and his team will be competing to clinch their maiden IPL title in its 13th season.
H2: Delhi Capitals, 11
DC follows KXIP and has attained the second position in the list of IPL teams with most captains. In its 2020 season, the DC team is being led by Shreyas Iyer and has experimented with 11 skippers during their entire IPL journey.
Mumbai Indians and Sunrisers Hyderabad, 7
The third spot in the list of IPL teams with most captains is shared among Sunrisers Hyderabad and Mumbai Indians, each with seven skippers so far.
Royal Challengers Bangalore and Pune Warriors India, 6
Since the inaugural edition of the league, both the franchises have had six captains during their IPL journey.