West Indies tour of Bangladesh in January, denied to play T20 series, tour comprises of three ODI's and two Tests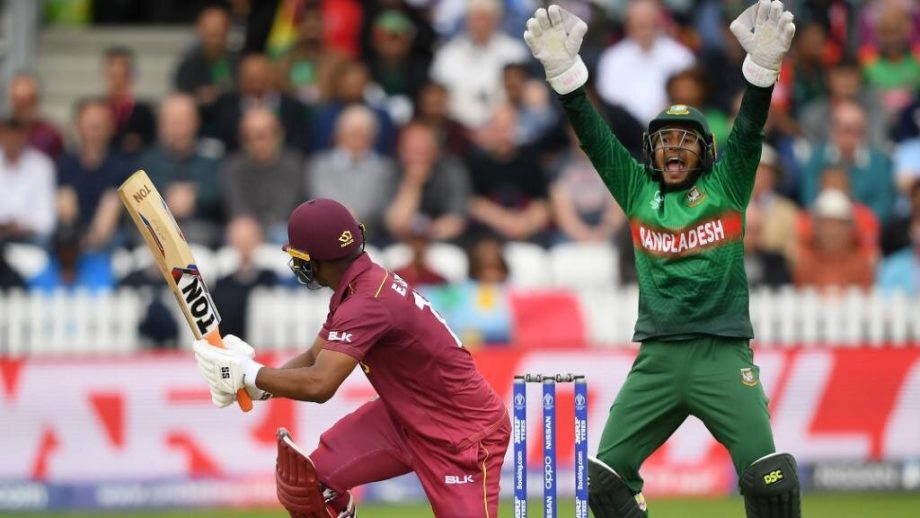 West Indies have announced their tour of Bangladesh in January 2021. Bangladesh will host three ODI's and two Test matches. Both the teams have decided to skip T20 series.
Both the CWI and BCB have confirmed the West Indies tour of Bangladesh in January 2021. The boards have mutually decided to omit the T20 series and Bangladesh will host three ODI's and two Test matches. The news was confirmed on Tuesday, December 15th.
The teams will face off in ODI's from January 20, 2021, in Dhaka cricket stadium. First two ODI matches will be played in Dhaka and the series will wind up at Chattogram on 25th of January. The first Test match will be played at Chattogram on February 3 and the final Test match will be held at Dhaka on February 11.
The two-member inspection team from Cricket West Indies visited Bangladesh earlier and expressed satisfaction over Covid-19 and security protocols set up by BCB before agreeing for the tour.
"CWI will continue discussions with the Bangladesh Cricket Board and the West Indies Players' Association to fine-tune the various arrangements to ensure the health and safety of the players and team management unit,"

Cricket West Indies said in a statement.
BCB was constantly struggling to bring International cricket back at their place, with several of their series postponed due to the pandemic. Bangladesh already cancelled their tour of Pakistan in March and their short series of Ireland in May as the Covid-19 disturbed all the activities across the globe. These postponed series were followed by the cancellation of Sri Lanka tour and the two essential Test match series against Australia and New Zealand.
It had been reported by a source that the BCB has given relaxation to visitors over quarantine. They will quarantine for seven days instead of fourteen to get enough time for their practice matches.
Tour Itenary:
ODI Schedule
| | | |
| --- | --- | --- |
| First ODI | January 20 | Dhaka |
| Second ODI | January 22 | Dhaka |
| Third ODI | January 25 | Chittagong |
Test Schedule
| | | |
| --- | --- | --- |
| First test | February 3-7 | Chittagong |
| Second test | February 11-15 | Dhaka |