Top 3 Cricket Legends of all Time
Cricket lovers must know about the greatest legends in history. There are many great cricketers across the world, but only a few are legends who made unbreakable records in international cricket. Here in this post, let us explore the top 3 greatest cricketers of all time.
Sir Donald Bradman
Sir Donald Bradman is one of the most iconic cricketers of Australia. He is regarded as a legendary cricketer of all time due to his unparalleled batting performance. Sir Donald entered his international career decades back in 1927 and continued till 1949. His batting average of 99.94 is considered as the greatest ever achievement in the history of cricket. The legend had set many records in batting before his 22nd birthday, some of which are still not broken. His images also appeared in the coins and postage stamps. A museum was also made dedicated to him known as Bradman Museum in Bowral, Australia.
Sachin Tendulkar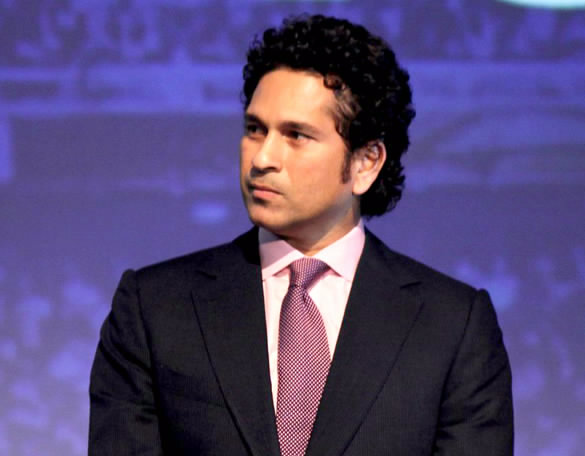 The Indian Batsman and allrounder Sachin Tendulkar are known in the cricket world for his unmatched batting performance. He started his career in India in 1988 and continued till 2013. Sachin made and broke many records with his unparalleled batting performance in one-day international cricket and test cricket.
The legend scored 15,921 runs in test matches and took 46 wickets. Sachin scored over 100 centuries in one-day international matches. Also, he is the first batsman who scored a double century in ODI cricket. In 2002, he was recognized as the second greatest batsman of all time after Don Bradman and Viv Richards. He received the Arjuna Award in 1994 for his unmatched performance in international cricket. In India, he is known as the God of Cricket.
Sir Garfield Sobers
Sir Garfield Sobers played for West Indies from 1954 to 1974 and made many records in a span of 20 years. His batting was aggressive, but he also possessed awesome bowling and fielding skills. That is why he was considered the greatest all-rounder in the history of cricket. Sir Garfield made a record by scoring 365 (not out) runs in a test match against Pakistan in 1958. The record remained unbroken for 36 years until Brian Lara made 375 runs in the year 1994. He also served as a captain to the West Indies team from 1965 to 1972.