Steve Waugh New Book: 'The Spirit of Cricket – India'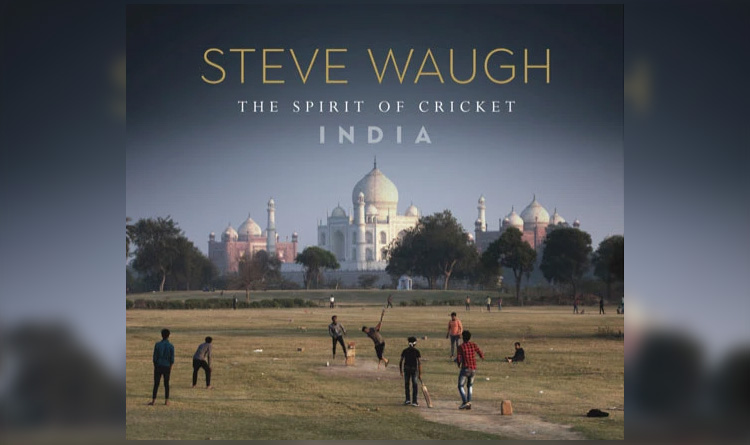 Steve Waugh, Former Australian cricket captain, has done a lot so far. He looked after his family, created a children's charity, the Steve Waugh Foundation, and indulged in his passions.
And one of them is his new book, 'The Spirit of Cricket – India,' which saw him embark on an 18-day trip to capture India's love for the sport's enthusiasm and glory.
"During play days, going from the airport to the team bus to the hotel to the cricket ground, I always saw the amazing sights outside the bus window; to see them, I always sat in the front seat of the bus. There were children playing cricket in the alleys and front of buildings, so I wanted to be part of their enjoyment and take some pictures."

Steve Waugh
It was the first opportunity since my retirement, where the profile is a little lower, and you can have some time for yourself to take these photos. However, it was a good opportunity to know more about Indian people's love for cricket.
Cricket in India
Cricket is by far the most prevalent sport in India and is practiced and enjoyed almost everywhere. "They have so many heroes and role models, and cricket is a simple game," he said.
"All you need is a bat and a ball, and you can craft the stumps to start the game."
However, a cricketer's love and passion can only be known by people who have spent all day training hard on the cricket pitch. By their side, we must support them and always keep them inspired and motivated for their dream.