Massive Relief: Sreesanth is Now Free To Play Cricket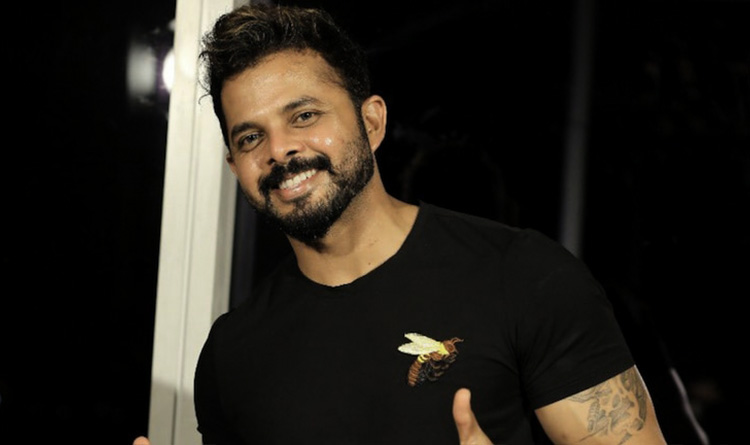 S Sreesanth/Twitter
"I have the freedom to play again. It's a huge relief. I don't think anyone will understand what this means to me," Said by Sreesanth in an interview with Media.
"After a high pause, I can play cricket again, but now there is no more opportunity to play in the country. I even planned to organize a local tournament in Kochi this week to get on the pitch. Still, I decided not to consider the risks involved because the number of coronavirus cases in Kerala is increasing"
"I have only 5-7 years of cricket left," requests Sreesanth for a fair chance as his ban nears completion.
"Since last May, I put all my heart and soul into training; I can't wait to play again. So when I read reports suggesting domestic cricket in India could be a non-runner this season, I was shattered. I even thought about quitting the game. But then I thought I wouldn't do myself justice because all the efforts I have made to play the game again for all these years would have been in vain. I hope I can come back to the Indian Test team. I took 87 wickets in Test cricket, 13 more wickets are needed to reach 100 wickets"
The last played competitive game by him was in May 2013, representing the Royals against Kings XI Punjab (KXIP). He last performed for India on the 2011 England tour. He has competed in the 2007 T20 World Cup and 2011 50 Overs World Cup finals, where India won by beating Pakistan and Sri Lanka, respectively.