Look who is set to join Indian cricket team in Australia ahead of the Test series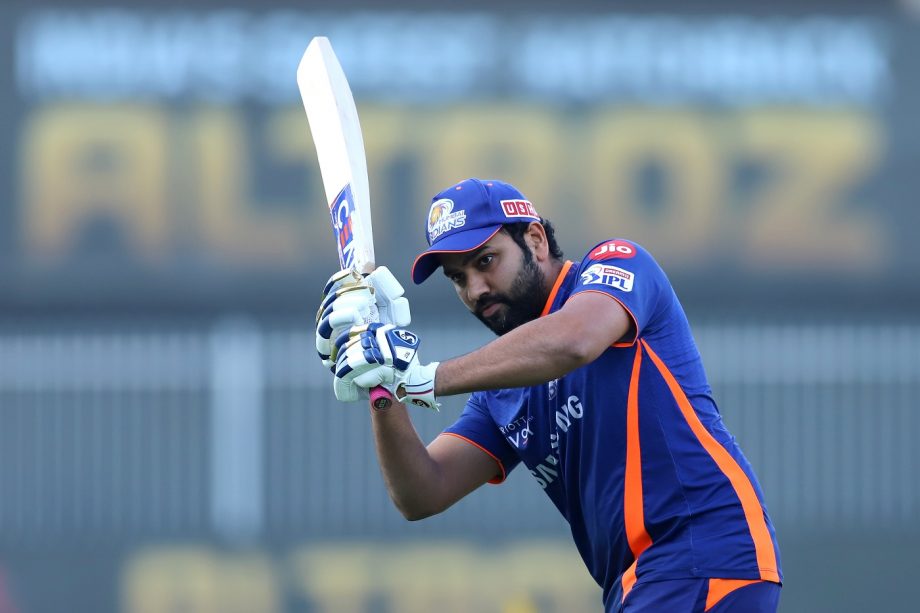 The Indian cricket team has started with its preparations for the four-match Test series against Australia which begins on December 17 at the Adelaide Oval. The two teams will be facing off in a day-night Test―which is their first―and the excitement around the series has doubled with the news that the visitors will have one of their best batsmen across formats ready to travel to Australia.
Rohit Sharma was the missing key in the Indian side when they embarked on the tour of Australia, as the hamstring injury which he had suffered had ruled him out of the first two legs―ODI and T20I series―of the India tour of Australia. Rohit also had had to travel to his home in Mumbai after he was done with the duties in the Indian Premier League (IPL) 2020 with the Mumbai Indians due to his father's poor health.
But it has been revealed that the right-hand aggressive batsman, who also has ben India's first choice opener in the Test format, is set to travel to Australia in a day or two and would be getting into the 14-day quarantine upon his arrival. The quarantine rules are set by the Australian government and Rohit will be missing the initial two Tests of the series.
Rohit is reported to have cleared the fitness test at the National Cricket Academy (NCA) in Bangalore post which he has been announced fit to make the journey and be a part of the Indian side which has had mixed results in the two series played so far. After losing the first two ODIs, India won three matches on the trot―final ODI and the first two T20Is―which meant that they took the 20-over series 2-1.
Rohit will be key to the Indian side in Australia towards the later stages of the Test series as the regular captain and team's batting mainstay Virat Kohli is all set to travel home after the conclusion of the first Test in Adelaide. Kohli is expecting his first child with his Bollywood actress wife Anushka Sharma and he had obtained the permission for a paternity leave from the Indian cricket board in advance.