Legendary former Australia captain bats for best batsman Smith to be made captain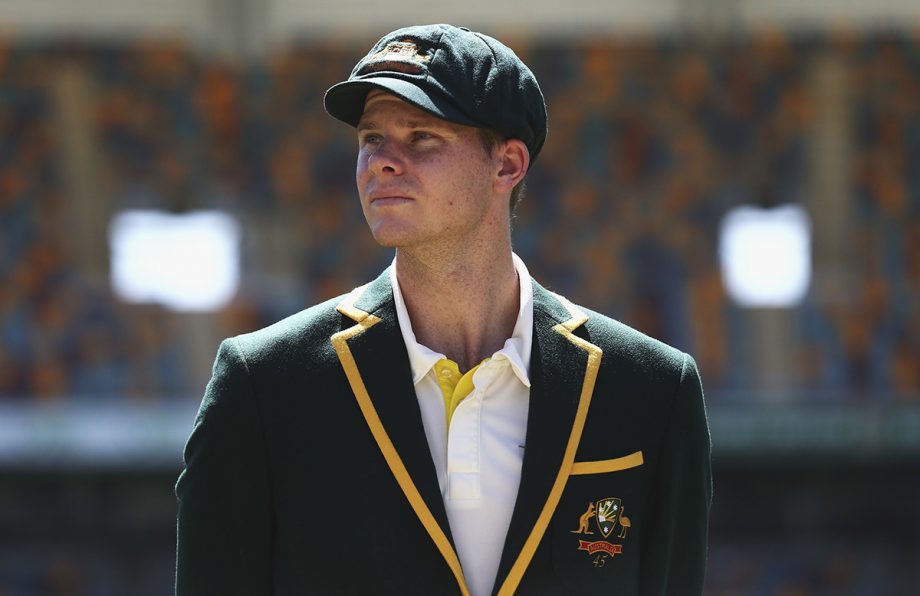 Sportzwiki
In what comes as the biggest development as far as the future of Australian cricket captaincy is concerned, former captain Allan border has thrown his weight behind Steve Smith to be reinstated at the helm of the national team. 
Border says that Smith was just judged harshly in the 2018 Sandpapergate incident and he should be named as the replacement of the incumbent Tim Paine when his time comes up. Border, acknowledged as the captain who turned around Australia's fortunes, converting them from a good team on the field to an invincible one, admits that he has softened his stand as fas as the 32-year-old Smith is concerned.
"Yes that will be a discussion (Smith getting captaincy if Australia lose). I must admit I have softened a bit on my stance on Steve Smith and his future captaincy. Initially I thought my concern was would you want to revisit all that stuff rehashed if Steve Smith is made captain of Australia?"

Border said in a virtual press conference ahead of the four-match Test series between India and Australia starting on December 17 at Adelaide. 
"You have to go through Sandpapergate and all the discussion by the media, should he, shouldn't he be the captain again. Do you need that? (People said) Let Steve Smith play and score the amount of runs he does,"

Border said.
Smith was immediately removed as the captain of the Australian cricket team during the Cape Town Test in 2018 while experienced wicket-keeper Tim Paine was asked to take over. Smith and his deputy David Warner was immediately expelled by Cricket Australia (CA) as well as the International Cricket Council (ICC) with harsher punishments coming their way in the time to come.
Cricket Australia handed Smith one-year ban from all cricketing activities where as a two-year ban from being involved in any kind of leadership role in the Australian cricket team across formats, with the bans starting in March 2018. The punishment was even harsher for Warner, who was handed lifetime ban from holding any leadership role in the Australian cricket set up.
Warner, however, was reinstated as the leader by the Indian Premier League (IPL) team Sunrisers Hyderabad (SRH), whom he guided to the title win in the 2016 edition.
Adding further on this matter concerning Smith, Border said,
"But having thought a little about it in recent times, I think he probably got harshly treated for his actual role. Probably, should have jumped on things a bit earlier as captain or he was trying to turn a blind eye. But I think he has served his time."
While Tim Paine in partnership with head coach Justin Langer has done a significant job in reinstating the image of Australian cricket team in the eyes of the general public, with a drawn Ashes 2019 in England being the highlight of their impressive stand, Australia are yet to decide on the replacement for Paine who is 36-years old and understandably does not have a lot of cricket left in him.