Knight Riders Group invests heavily in USA T20 franchise project Major League Cricket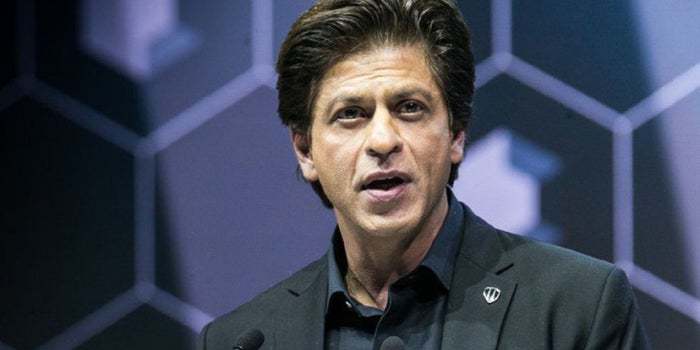 Entrepreneur.com
The Knight Riders group is set to have a majority role in the upcoming USA T20 franchisee project named Major League Cricket (MLC), as they have now invested in three separate cricket leagues which includes the Indian Premier League (IPL) and the Caribbean Premier League (CPL). 
The USA T20 franchise based tournament Major League Cricket is expected to be held in 2022 and as per reports, the owners of the Kolkata Knight Riders (KKR) and the Trinbago Knight Riders (TKR) are expected to play a very significant role in the organisation of the T20 tournament in the far off land of USA.
The Knight Riders Group is co-owned by veteran and an immensely popular Bollywood actor Shah Rukh Khan, former Bollywood actress Juhi Chawla and her husband Jay Mehta. The investment in the MLC project is said to be a strategic one for the trio as it would see them playing the role of 'consultants' to help the USA Cricket organise and run the six-team cricket league.
The CEO and managing director of Knight Riders Group Venky Mysore said,
"In the IPL or the CPL, you own a franchise, and that's all you own and operate", whereas in the case of the MLC, "you have a stake in the league."
The Knight Riders Group was invited by the American Cricket Enterprises (ACE), which is a partner of the USA Cricket in developing a professional cricket league in the American region. The result of this collaboration is what Mysore has termed as "a long-term investment in American cricket".
Mysore told ESPNCricinfo,
"When they invited us, we said we want to take a deep dive into this, and not just have a short-term outlook. So they see us as a consultant in many ways, apart from being a big part of the league. They want us to play a very broad role, to help and assist them with all aspects of cricket in the US".
Mysore added that the USA Cricket is looking at bigger involvement and engagement in setting up national cricket academies, developing cricketing talent in the region and all activities that would go hand in hand with organising the Major League Cricket. The Knight Riders Group will also be working to build infrastructure in the American region which includes as many as six world-class cricket stadiums in the next few years.