IPL's Sunrisers Hyderabad name Brian Lara as head coach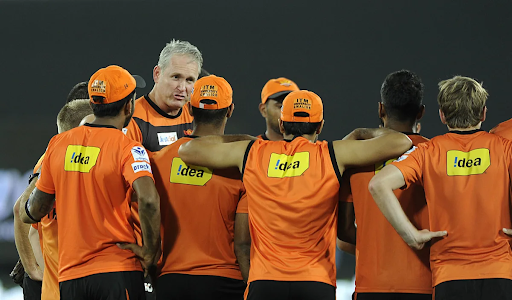 Tom Moody's long association with Sunrisers Hyderabad has ended on mutual agreement with six months left for IPL 2023
Indian Premier League (IPL) franchisee Sunrisers Hyderabad (SRH) have announced the appointment of West Indies cricket legend Brian Lara as their head coach ahead of the 2023 edition of the world's biggest T20 cricket tournament. It has been reported that Tom Moody, who was a member of Australia's World Cup winning side in 1999, and SRH have parted ways on mutual basis. 
With the appointment of Brian Lara, the era of Australia's Tom Moody has ended with the former all-rounder coaching Sunrisers Hyderabad to their maiden IPL title in the year 2016. Tom Moody had two separate stints with the Sunrisers Hyderabad — one which was extremely successful from 2013 to 2019 and one that was replete with failure and downfall of the franchisee in the year 2021 and 2022.
While he was the team's head coach from the years 2013-2019, he returned as the team's director of cricket in 2021 and 2022 and also worked with the former World Cup winning coach Trevor Bayliss during his later stint, especially with a long coaching staff for 2022 edition which included Brian Lara, Muttiah Muralitharan, Dale Steyn and a few more.
For a team which used to consistently future in the knockout stage, Sunrisers Hyderabad (SRH) have lost their aura with the team finishing in the bottom half of the points table in the last two editions of the IPL.
SRH have also lost their legendary captain David Warner — who holds several records for the team — due to internal issues between the player and the management and are currently being led by New Zealand's Kane Williamson, who for the time being has failed to spark a new life in the franchise.