IPL 2020, RR vs. CSK: Gambhir slams Dhoni for "No. 7"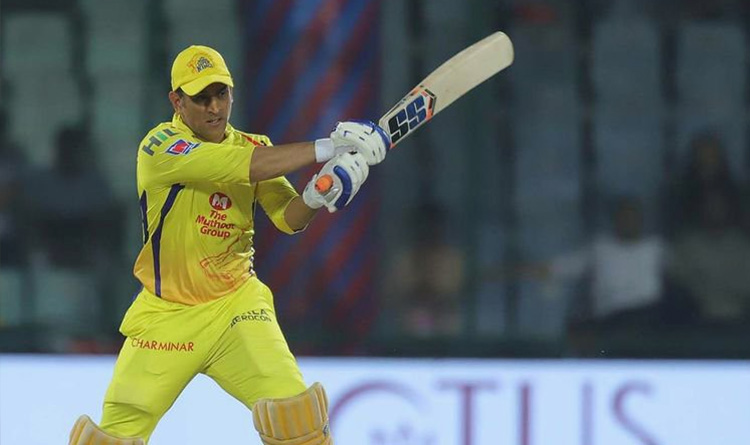 Linnes Sandy / Flickr
In the fourth match of Indian Premier League, 2020, when CSK stood against RR, MS Dhoni came in to bat at number seven while chasing a splendid 217. This made the former cricketer Gautam Gambhir to slam Dhoni for this decision, as his team ultimately lost the match.
Experts criticized Dhoni's decision, as CSK lost by 16 runs.
Gautam Gambhir—the former Indian batsman, slammed the Chennai Super Kings skipper, MS Dhoni, for choosing to bat at number seven when the side was chasing a big target of 217 against the rivals.
"I was a bit surprised, to be honest. Dhoni batting at No. 7? And sending Gaikwad, Sam Curran, before him. Makes no sense to me. In fact, you should be leading from the front. And this is not what you call leading from the front. Batting at number seven when you're chasing what 217? The game was over. Faf was probably the lone warrior," ESPNCricinfo quoted Gambhir.
His remarks came after CSK lost the match.
Gambhir believed that the skipper's decision to drop himself down in the batting order was a terrible mistake. Dhoni came to bat when CSK was at 114/5 in the 14th over. The side still required 103 runs to win at the time.
"Yes, you can talk about MS Dhoni's last over when he hit three sixes, but it was of no use, to be honest. It was just all personal runs. See, if someone else would have done this, some other captain had batted number seven; he would have got a lot of flak. It is MS Dhoni—probably why people won't talk about it. When you don't have Suresh Raina, you're making people believe that Sam Curran is better than you. You're making people believe that Gaikwad, Curran, Jadhav, Plessis, M Vijay, all are better than you," Gambhir added.
The MS Dhoni-led side managed to score 200 in the end but in vain. It was Plessis who played a knock of 72 from just 37 balls, and was the top-scorer of the team.