IPL 2020: KL Rahul shatters some massive records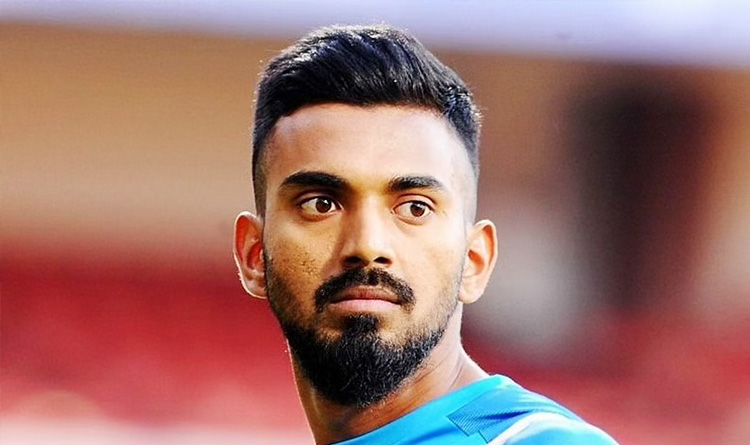 Twitter
The KXIP skipper KL Rahul registered an impressive inning while playing against the Virat Kohli-led RCB, where he knocked the rivals with an epic unbeaten 132 runs off 69 balls in IPL 2020. He thus shattered some massive records, one of which earlier belonged to the "God of cricket" Sachin Tendulkar.
KL Rahul's becomes the fastest Indian batsman to reach 2000 runs in IPL 2020—breaking Sachin Tendulkar's record
The 28-year-old opener became the fastest Indian batsman to hit a massive 2000 runs in IPL while playing against the Royal Challengers Bangalore. He achieved this feat in his 60th IPL innings, overtaking the former Mumbai Indians batsman Sachin Tendulkar, who took 63 innings to hit the score. However, the overall record still belongs to the KXIP's Chris Gayle who had smashed 2000 in merely 48 innings.
Rahul's 132* was the highest individual score in the IPL, and the highest score registered by an Indian cricketer in the IPL history.
These are the record highest runs ever smashed by an individual in the history of IPL, and the highest score made by an Indian in the league. With this score, Rahul broke the record of Rishabh Pant, who smashed a whopping 128 in the 2018 IPL, followed by Murali Vijay's 127 in 2010, Sehwag's 122 in 2014 and Paul Valthaty's unbeaten 120 in 2011.
The KXIP skipper's unbeaten 132 was also the highest score by a captain in the IPL so far.
KL Rahul's score also earned the title of being the highest-ever score by a captain in IPL. With this, the skipper surpassed David Warner's record, who smashed 126 in IPL 2017.
The KXIP vs. RCB match of IPL 2020 was a treat to watch for the cricket fans with Rahul naming some of the impressive records after him. The star player smashed his 50 off 36 deliveries and took just 26 more to reach the three-figure mark. His knock was power-packed by 14 fours and seven sixes.