Injured Rishabh Pant Out For at Least One Week: Shreyas Iyer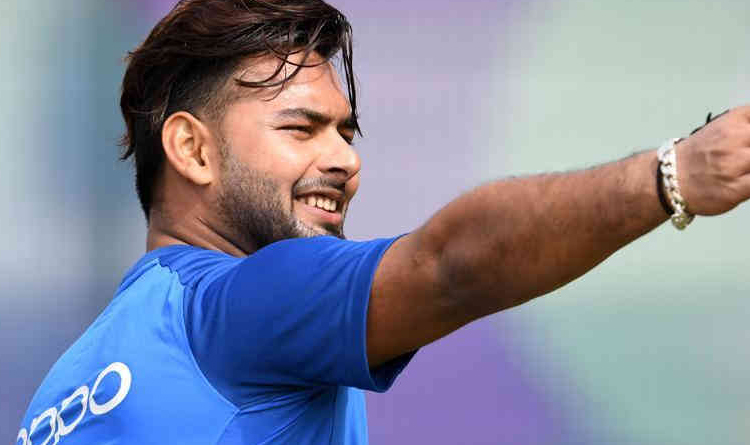 AFP
Due to a constrain injury, Rishabh Pant — the Delhi Capitals wicket-keeper batsman, has been sidelined for at least a week from the current IPL — Shreyas Iyer.
Pant was injured in the game against the Rajasthan Royals on Friday and missed Sunday's clash against defending champions Mumbai Indians.
"We have no thought, the physician said Rishabh had to relax for at least one week and expect he would come back physically powerful & healthy"
Delhi is set to face the Rajasthan Royals on Wednesday and the Chennai Super Kings on Saturday.
"I would say 10-15 shorts and 170-175 on the board would have been completely different. We missed when Stoinis came out, and he was hitting the ball fine and also seeing the ball like a soccer ball, that was the main mistake we made and something we need to work on"
Iyer also grieved DC's poor attempt on the ground.
"Apart from the effort we put in on the ground, and we could positively work on it because there were a few hiccups and failures of catches as well. Overall they enhanced us in all sections. We have to work on our intellects before the next game"
He said that DC still has to work on some aspects of the game in the future.
"If we could have put in two more wickets after the power play, we would have been at the summit. It is essential for us not to take any team casually and to be accurate in our techniques. We require working on remarkable things, and using the break to act on that."
Winning skipper Rohit Sharma was gratified with the efforts of his teammates so far in the tournament.
He said:
"The type of cricket we take part in gives us a lot of self-assurance. It's imperative to have energy with us, and it was a definite day to get those crucial points. We did everything right, but there are some things that we can still progress"
However, "It's important to have partnerships, and we have done so today which has taken us over the line," he said.