India tour of Australia: BCCI intervenes after team India complained lack of basic facilities in Brisbane Hotel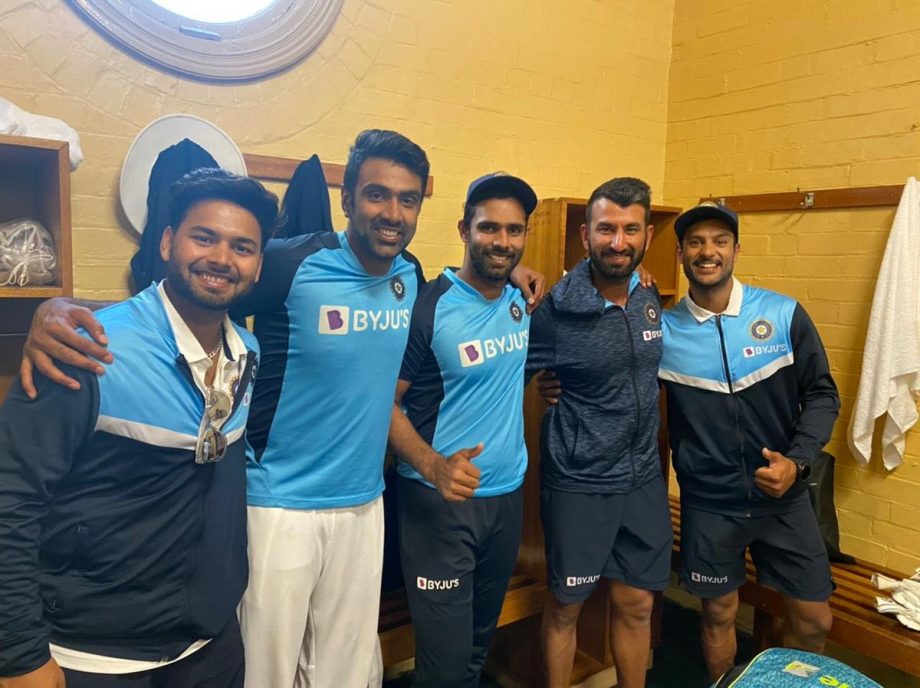 Cheteshwar Pujara/ Twitter
BCCI president Saurav Ganguly and secretary Jay Shah recently got in touch with Cricket Australia to look over the situation of "lack of basic facilities" in Brisbane Hotel as demanded by Indian players.
The Indian cricket team landed in Brisbane for the final Test match against Australia and after lodged in a hotel of Brisbane, they were quite shocked as the hotel lacked basic facilities for the players so they called BCCI to intervene.
It is reported that BCCI president Sourav Ganguly, secretary Jay Shah and CEO Hemang Amin have raised the issue in front of Cricket Australia and things are under control as the management made sure that the players will feel comfortable from here on.
India and Australia have played three of four-match Test series, one of which is drawn and the series are yet levelled at 1-1. The final to be played at Brisbane.
"There was no room service or housekeeping facilities. The gym is very basic and not of international standards and the swimming pool can't be accessed. This wasn't what they were promised when they checked in,"

a senior of BCCI told PTI.
Later, the question was asked to the board that if the players are allowed to mingle. A source in the BCCI said:
"Yes, they have been provided with a team room and are allowed to meet each other inside the hotel."
"When the manager enquired about how these things are not being taken care of, all they said was, 'the rule applies to both Indian and Australian teams. No one team has been subjected to hard quarantine rules,"

the source replied when asked whether the players had protested with the hotel authorities.
Meanwhile, the Indian team is pretty confident that the president, Saurav Ganguly and secretary, Jay Shah will deal with the situation reasonably and the injured team is practising for their series decider in Brisbane.
Australia won the first Test match at Adelaide in the first three days before India levelled the series in a second Test match at Melbourne. The competitors played a memorable third Test in which India saved the game on the final day with great resistance in batting, in response to a target of 407.