In ICC Women's T20 team Ranking, India Climb To the Third Position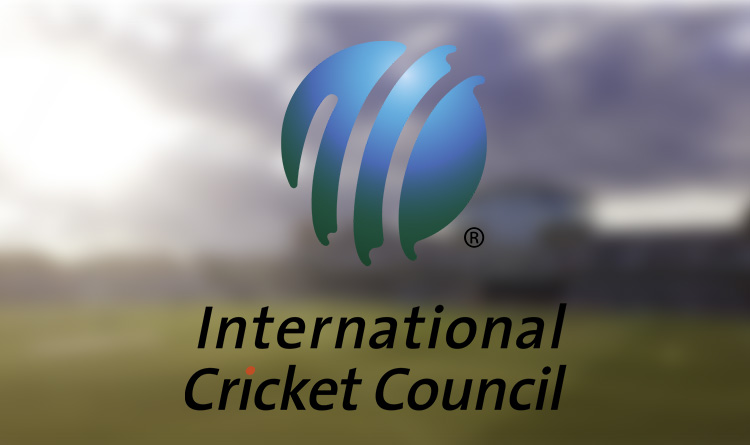 According to the latest publication of the International Cricket Council in the ODI ranking table, the Indian women's cricket team overtook New Zealand to climb the third place in the T20 international rankings, as they retained the second position.
With their point totals 291 and 280, Australia and England preserve the top two places in the T20s.
India showed immense improvement considering their performance in the 2020 ICC T20 World Cup. They advanced to the final without missing a single game.
However, in an ICC statement, "India (270), who played in this year's T20 World Cup final, is leading by one point from New Zealand (269)".
The biggest change in the ranking was recorded by Brazil, up 11 places to 27, after gaining 15 ranking points. While the biggest drop in ranking was for Malaysia, which fell from the 31st to 38th
The teams that have made the top striking improvement are Samoa (up to two places to 16th), Indonesia (up to two to 20th), and the United States of America (up to four to 31st).
Three teams lost their place on the standings table. Denmark and Belgium have not played a game since October 2017, while Qatar has played less than the required six during the period.
Australia, the Six-time world champions and winners of both editions of the ICC Women's Championship, increased their total by eight points to 160.
The massive 39-point lead over second-placed India is the biggest of any team (men or women), regardless of the games form.
In fourth place is South Africa (107), followed by the West Indies (85), Pakistan (77), Bangladesh (61), and Sri Lanka (47).
The ICC has informed that the latest update expunges results the 2016-17 seasons, weights the 2017-18 and 2018-19 seasons at 50%, and the 2019-20 matches at 100%.