England men's side agrees to take 15 percent pay cut for one year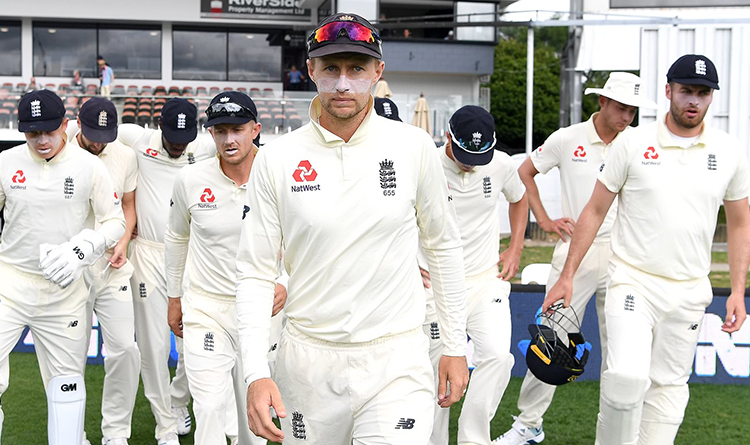 Gareth Copley
England's men's team cricketers have agreed to take a 15 percent pay cut for the next 12 months in order to help the England and Wales Cricket Board (ECB) fight the coronavirus pandemic.
England are one side which has had all its slated series taking place, which includes tours from West Indies and Pakistan for Test cricket as well as England's trip to Ireland. However, the ECB had declared earlier that it was set to lose around 106 million pounds owing to the Covid-19 pandemic, reported Cricbuzz. The report added that the amount is expected to rise and England cricketers have decided to put in their efforts.
The ECB has also laid off 62 people from its staff as cost cutting measures while there will be reductions in expenditure in some other areas of the game as well.
England Test specialist and recent addition to the 500-wickets club, Stuart Broad said, "The players are very aware of the situation and, with the ECB having to potentially lose 60-odd staff, it would be wrong that the players stay on a similar pay."
England's men's team had initially donated 500,000 pounds to the country's cricket board at the start of their season and now have agreed to take a minimum of 15 percent pay cut from their salaries for the next one year. The agreement, which will come into effect from October 1, was agreed upon by the ECB, the Professional Cricketers' Association and the Team England Player Partnership—the body which is responsible for all salary negotiations for the players.