BCCI Announcement: Rohit Sharma Not Selected For Australia Tour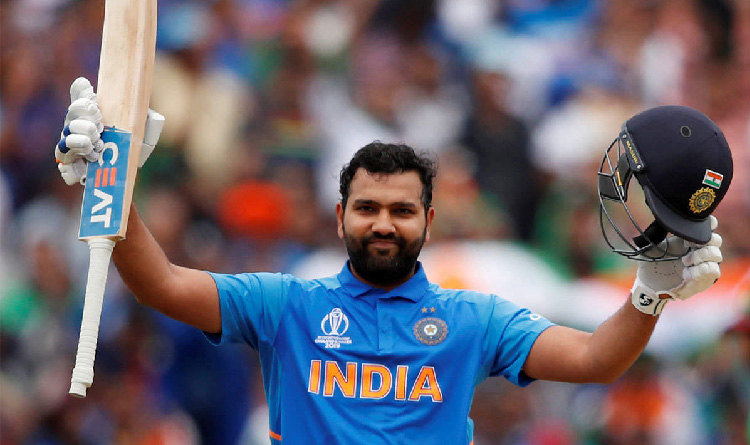 India Times
Big Announcement on Monday by Cricket Control Board of India (BCCI) – Rohit Sharma was not selected for the Australian tour.
The Mumbai Indians' skipper was injured during the current IPL and would therefore be monitored by BCCI medical staff.
"The BCCI medical team will continue to observe the improvement of Rohit Sharma and Ishant Sharma"

BCCI
The MI skipper led his team well but appeared to be struggling on the pitch against the Rajasthan Royals on Sunday in Abu Dhabi.
Speaking about Rohit's injury, Gavaskar hoped the injury was not serious. Adding more, Gavaskar said Rohit missing the limited-series overs can be handled but believes India needs him for testing.
"Yesterday we saw him jogging in the canoe. For a while, we thought he might play against RR on Sunday. The fact that he did not play this game and that he is not selected for Indian teams means that there is cause for concern about his injury severity. I hope that's okay! If the ODIs and T20I are missing, that's fine. But India needs him for the Test Series"

Sunil Gavaskar
Virat Kohli will captain the Indian cricket team in all three formats while KL Rahul has been appointed vice-captain for the ODI and T20 series in the absence of Rohit Sharma. Ajinkya Rahane will wear the cap of the vice-captain of the test team.