Asia Cup 2023 to be played in Pakistan, India to play at overseas venue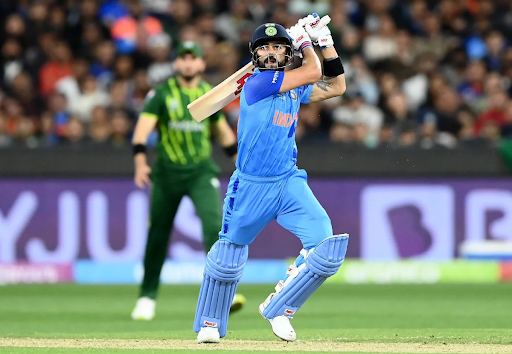 India and Pakistan's cricket boards are working together to find solutions to issues surrounding the Asia Cup 2023.
The Asia Cup 2023 will be held in Pakistan only while all matches involving India will be played at an overseas venue which would be at either one among UAE, Oman, Sri Lanka and even England.
India had blatantly refused to travel to Pakistan for the Asia Cup 2023 and in reply, Pakistan had threatened to boycott the upcoming 50 over World Cup in India to be played later this year as an act of retaliation.
According to ESPNcricinfo, but the cricket boards of India and Pakistan, that is the BCCI and PCB or working together closely to find a solution which will have both the teams from India and Pakistan playing each other outside of Pakistan. The two cricket boards are yet to finalise the overseas and you which will play as the host nation to the Indian team.
The Asia Cup 2023 is expected to be organised in the early half of September this year and in 50-overs format given that India will be hosting the 50-over World Cup later on in October-November.
The tentative dates for the start of the World Cup are already out with October 5 being expected as the start date for the mega tournament which should be once again held in the Indian subcontinent.
The Asia Cup 2023 tournament is expected to have six countries involved in the main round while there will also be a qualification round. Reports have suggested that both India and Pakistan have been put together in one group.
The competition is expected to have a total of 13 matches in as many days including the final. It means that the possibility of India and Pakistan playing as many as three times remains high since the format will remain same to the Asia Cup 2022, a T20 competition last year, in which India had failed to make it to the final given that they were struggling in the format and also failed in the T20 World Cup that followed.
The last 50-over World Cup was played in Asia co-hosted by Bangladesh, Sri Lanka and India with the Indian cricket team under the captaincy of Mahendra Singh Dhoni lifting the trophy after a gap of 28 years, having won their first World Cup in 1983 under Kapil Dev.
The report added that a small working group has been created to work out a schedule and travel plans which is agreeable for all parties involved as well as the broadcaster for the tournament before a final call is made.