TOP-4 most controversial tweets by cricketers that stirred controversy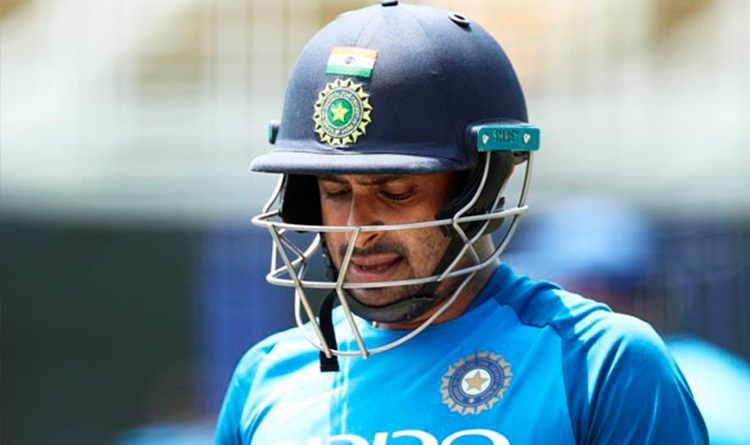 Being a celebrity is challenging nowadays, when all your moves are under constant scrutiny by fans amid the rise of social media. Therefore, it becomes extremely important for the celebrities to utter each word, and to carry themselves prudently on these platforms.
However, sometimes, many cricketers in the field tend to lose it, making them post controversial on social media, which ultimately faces a backlash and needs to be deleted.
Here are five such instances where cricketers posted controversial tweets which faced a furor.
Ambati Rayudu
After being denied a place in the World Cup 2019 squad, Indian cricketer Rayudu tweeted something to take a subtle dig at selectors who picked Vijay Shankar over him.
The BCCI, displeased with Rayudu's tweet, didn't call him to the World Cup squad even after being on standby. Had he not done that sarcastic tweet, he could have been part of the World Cup squad too.
Mushfiqur Rahim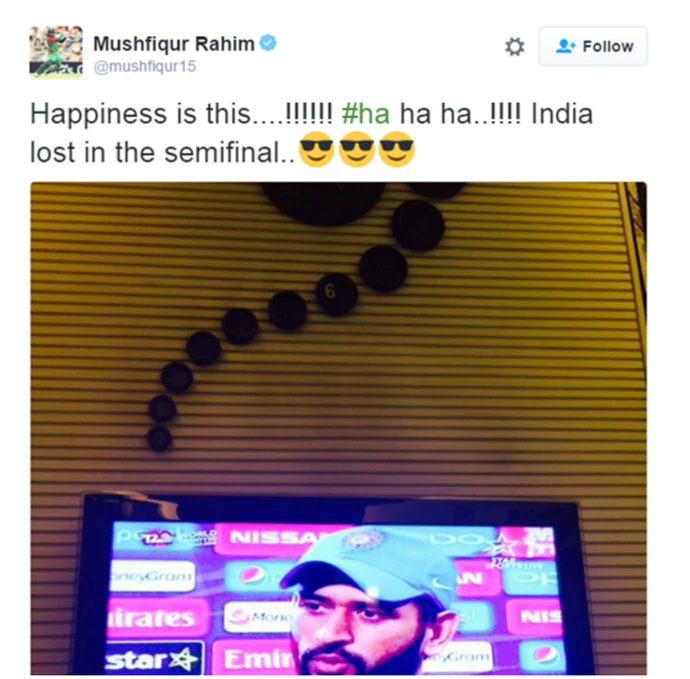 When Bangladesh lost to India by one run in 2016 T20 World Cup, and India lost the semi-finals against West Indies, Rahim tweeted of being happy, and his tweet went viral. As expected, he faced backlash for it and had to take it down.
Ashwin Ravichandran and Herchelles Gibbs

This twitter war between the two cricketers started when Herchelle Gibbs made slight fun of Ashwin, and Ashwin reminded Gibbs of him being accused of fixing in the past.
Harbhajan Singh
When a fan tweeted a video of the 2001 Kolkata Test where Harbhajan became the first Indian to take a hat-trick in five-day cricket, Adam Gilchrist—one of the batsmen who was dismissed during the hat-trick took a dig at the video. Harbhajan, who felt that he was trying to question the hat-trick counter attacked with another dig at him. Eventually, both had to delete their tweets.