12 lakh fine for RCB skipper over slow over-rate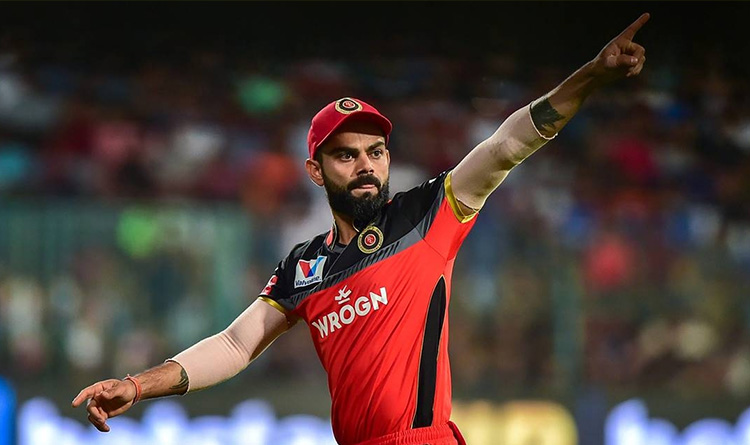 BCCI/IPL
Match officials found RCB captain maintained a slow over-rate in the 1st innings against Kings XI Punjab. The day was not in Kohli's favor. Not only had his team lost at 97 runs against KXIP, but the skipper also was not able to contribute with bat and on the field too.
Breach of code of conduct by Virat Kohli team, skipper to pay 12 lakh fine for slow over-rate
In IPL, this was not the first time when the match took longer to conclude. Dubai's weather condition is also among the reasons behind it. But the authorities considered it as a breach of IPL's code of conduct. As it's the team's first offence so they imposed a fine of 12 lakh on the captain for the slow over-rate.
Things didn't go well for Virat Kohli, neither in batting and nor while fielding. Reacting to his on-field lapses, Kohli said that he is ready to face the burnt by standing in front. RCB suffered a 97-run defeat in Dubai. Many eyebrows were raised on Kohli's questionable captaincy calls, and this was the second biggest win of Punjab in IPL.