Herring vs Frampton: will Jamel defend the WBO title?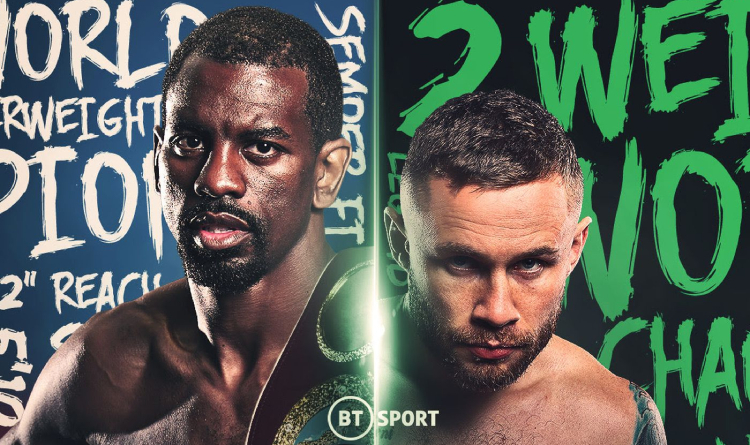 Herring to take on Frampton
Jamel Herring is set to take on Carl Frampton on April 3. Will Semper Fi defend the WBO junior lightweight title against The Jackal?
Jamel Herring stats
Herring has been competing in boxing as a pro since 2012. His current record stands at 22-2. Semper Fi won his first gold, IBF-USBA belt, in 2018. Next year, Jamel defeated Masayuki Ito in a clash for the WBO crown. He retained the gold in clashes against Lamont Roach Jr. and Jonathan Oquendo. Herring is on a 6-fight winning streak and takes eighth place at junior lightweight.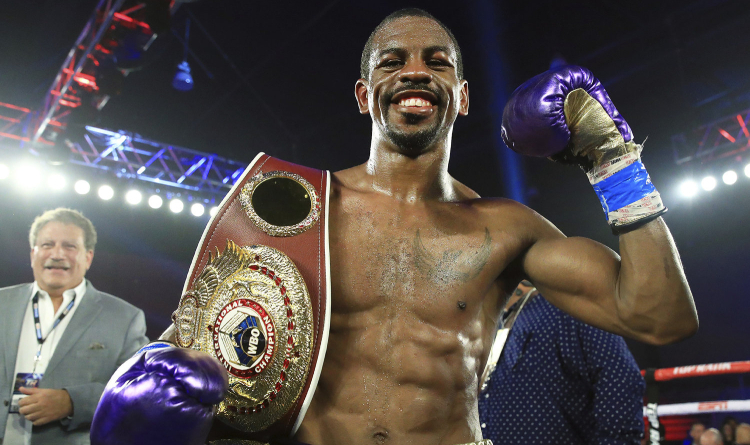 Carl Frampton stats
Frampton began his boxing career in 2009 and amassed a record of 30-2. The Jackal became a British Celtic champion in 2010 and added the Commonwealth belt a year later. In 2012-2016, Carl won the European, IBF Inter-Continental, WBA (Super) and IBF crowns at super-bantamweight. After losing the WBA gold to Leo Santa Cruz in 2017, Frampton moved up to featherweight and won the WBO interim title in this division. However, he dropped a unanimous decision to IBF champion Josh Warrington in 2018. Nevertheless, Carl came back strong. In 2019-2020, he beat Tyler McCreary and Darren Traynor. BoxRec ranks him fifth at super-featherweight.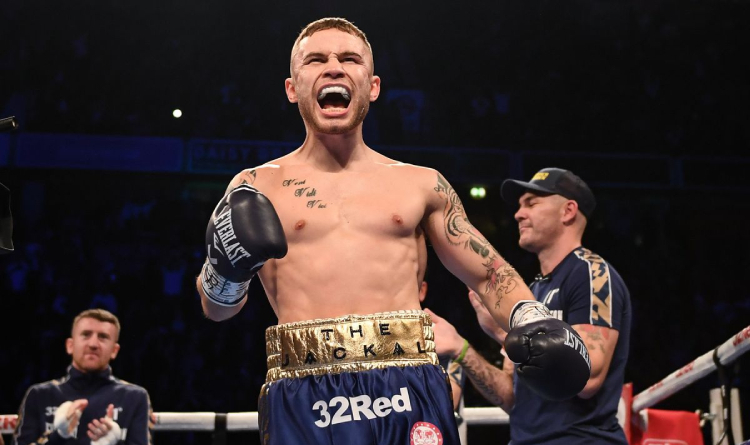 Herring vs Frampton stats
Carl is 8% more powerful and has a 5% better ability to take shots. Besides, Frampton faced stronger and tougher rivals.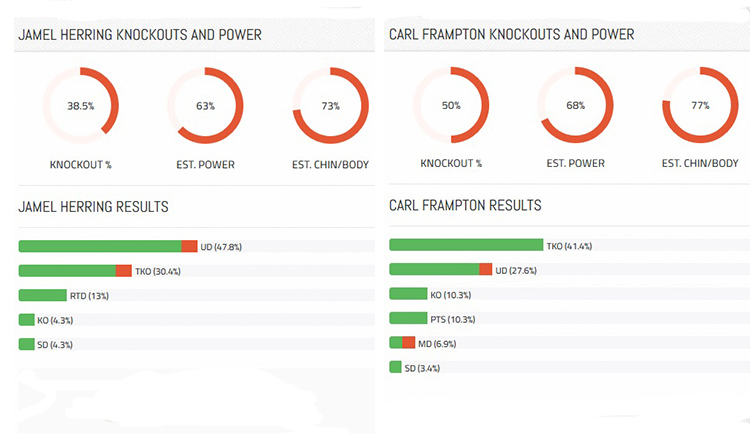 According to the results of the boxer's previous clashes, Herring lands 6% more punches per round (17 versus 16) and takes 10% fewer blows (9 versus 10). Jamel is more accurate as well – he delivers 33% of strikes, while only 29% of Carl's shots hit the target. Furthermore, Herring outnumbers Frampton's significant punches 1.6 to 1 (15 versus 9 per heat).
Herring vs Frampton preview
Both athletes are stick and move fighters. They focus on keeping opponents at the end of their jabs, have good footwork and head movement. The sportsmen have similar boxing technique and game plans. They eschew brawls and prefer working at the far distance.
Herring slightly outperforms Frampton on offensive and defensive stats. He also has a massive 8-inch reach advantage. This parameter will play a crucial role in the contest, because the athletes are outside boxers. Given these factors, Jamel has a better chance to score victory.
Semper Fi lacks power and has a relatively low knockout rate – 45%. Carl, on the other hand, has never been stopped before and is famous for a strong chin. Besides, none of the fighters has a great edge on key stats. Therefore, Frampton will likely lose by decision.
The most probable fight results
Jamel Herring to win by points (81/50);
Total rounds over 10.5 (1/4).
Disclaimer: Fight analysis is not a betting tip or a gambling advice of any sort. Our experts determine the most likely outcome of a sporting event based on statistics and personal views. Therefore, the actual result of a competition may differ from the predicted.