Freire vs Sanchez 2: will Pitbull defend the title in Bellator Grand Prix semifinal?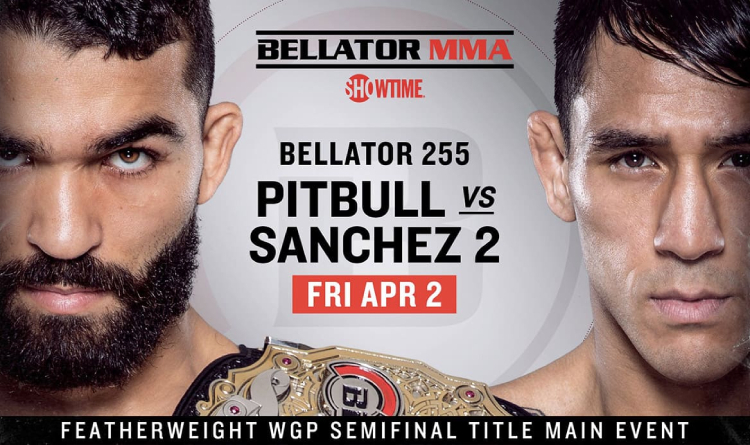 Freire to take on Sanchez
Featherweight champion Patricio Freire is set to defend his title against Emmanuel Sanchez at Bellator 225 on April 2. Will Pitbull retain the belt in a Bellator Grand Prix semifinal?
Patricio Freire stats
Freire has been competing in MMA since 2004. His current record stands at 31-4. Pitbull won the Bellator Featherweight World Championship at the third attempt in 2014. A year later, he defended the crown twice but lost it to Daniel Straus. However, Patricio took revenge in a rematch against Straus and captured the promotion's belt at featherweight for the second time in 2017. He has already retained the gold in 4 clashes. Moreover, Freire beat Michael Chandler in 2019 and became a Bellator champion at lightweight. Pitbull tops the Bellator P4P rating.
Emmanuel Sanchez stats
Sanchez started his MMA career in 2011 and amassed a record of 20-4. El Matador signed with Bellator in 2014. He challenged Freire for the belt in 2018 but dropped a unanimous decision. Last year, Emmanuel defeated Daniel Weichel in a Grand Prix quarterfinal and qualified for a semifinal match. Sanchez is riding on a 3-fight winning streak. He takes ninth place in the Bellator P4P rankings.
Freire vs Sanchez stats
Emmanuel lands 57% more strikes per minute (4.45 versus Freire's 2.84) and absorbs 6% fewer shots (4.17 versus 4.43).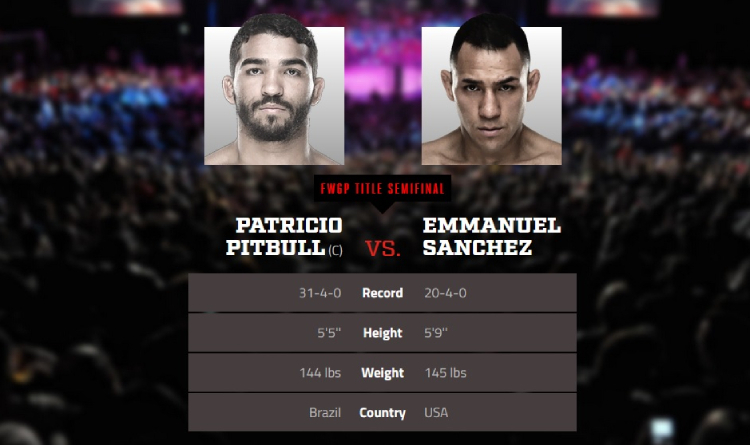 Patricio outnumbers Sanchez's takedowns 2.4 to 1 and makes 20% more submission attempts. Besides, Freire has a much better defence, as he denies 94% of takedowns. El Matador blocks only 16% of efforts to take the fight to the canvas.
Freire vs Sanchez 2 preview
Emmanuel has a black belt in karate, but Patricio coached in striking martial arts only during MMA training. Consequently, Sanchez heavily outperforms Pitbull on the feet. El Matador mixes punches and kicks very well and employs a wide range of shots. Freire, on the contrary, focuses on boxing. Nevertheless, Patricio has more gunpowder in his hands and higher accuracy rate (41% versus Emmanuel's 35%).
Both athletes earned black belts in BJJ. But Pitbull has a crisper grappling technique. He finishes thrice as many takedown attempts and catches opponents in locks and chokes more often. Given Emmanuel's weak defence, Freire will have a chance to bring the clash to the canvas and take full advantage of his wrestling skills.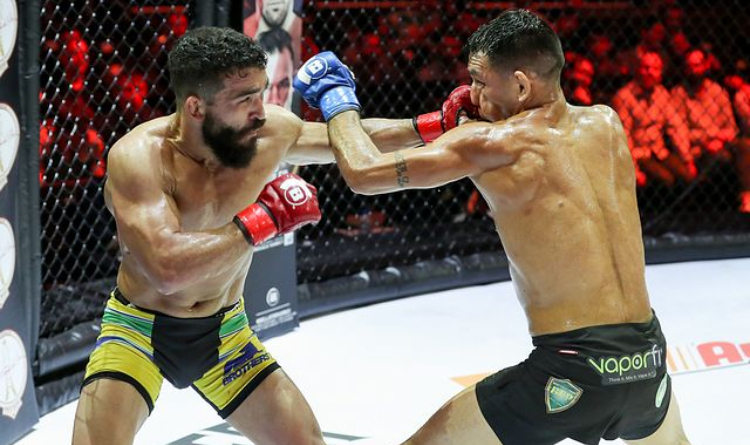 The first fight between the sportsmen was close. Both athletes took heavy damage and were hospitalized after the clash, but none of them was seriously injured. Freire clearly took 3 of 5 rounds courtesy of grappling exchanges and power punches. Given this fact and Pitbull's edge in grappling, he has a better chance to score victory. Sanchez has never been stopped before; consequently, Freire will likely win by decision.
The most probable fight results
Patricio Freire to win by decision (6/5);
Total rounds over 4.5 (3/5).
Disclaimer: Fight analysis is not a betting tip or a gambling advice of any sort. Our experts determine the most likely outcome of a sporting event based on statistics and personal views. Therefore, the actual result of a competition may differ from the predicted.