Fabricio Werdum to face Renan Ferreira in PFL 3 main event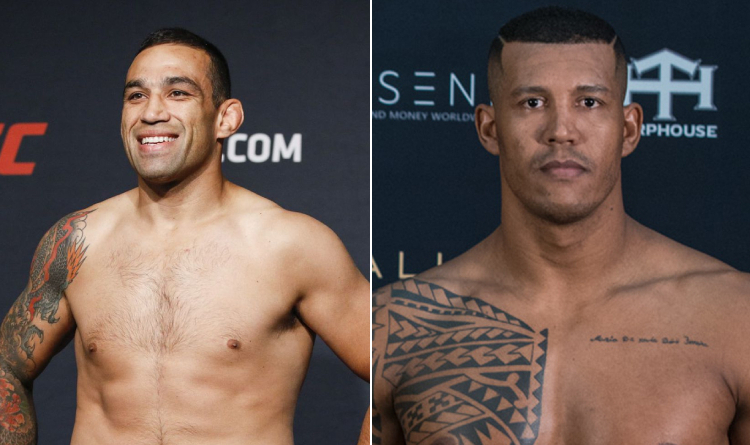 Werdum to take on Ferreira
Legendary MMA veteran Fabricio Werdum will make his PFL debut at PFL 3 on May 6. He is to face Brazilian athlete Renan Ferreira in the main event.
PFL 3 fight card is highlighted by Kayla Harrison
PFL 3 features men's heavyweight and women's lightweight bouts. The fight card includes 10 contests of the 2021 Regular Season. According to the rules, the winner of a clash gets 3 points. In case the showdown results in a draw, each fighter will receive 1 point. Moreover, an athlete is awarded bonus points for scoring a victory before the final bell.
The main card is set to be headlined by a heavyweight contest between Werdum and Ferreira. Last year, Fabricio submitted Alexander Gustafsson and pocketed a $50,000 paycheck for the best performance. However, he refused to renew his contract with the UFC and transitioned to the PFL. Renan retired from the LFA in 2019 and joined the PFL roster.
Kayla Harrison will take on Mariana Morais in the co-main event. Harrison is a 2-time Olympic gold medalist and world champion in judo. She debuted in the PFL in 2018 and won the promotion's belt in 2019. Morais started competing in MMA in 2012 and amassed a record of 16-10-0. She is a former NCE title-holder.
Russian undefeated PFL champion Ali Isayev will fight against former Olympic wrestler Hatef Moeil, who is currently riding on a 6-bout winning streak. The main card is scheduled to be opened by a women's contest between ex-kickboxer Genah Fabian and Laura Sanchez. Both ladies lack MMA experience. Fabian's record stands at 2-1, while Sanchez fought only once as a pro.