Bader vs Machida 2: will Ryan retain the Bellator title in a rematch against The Dragon?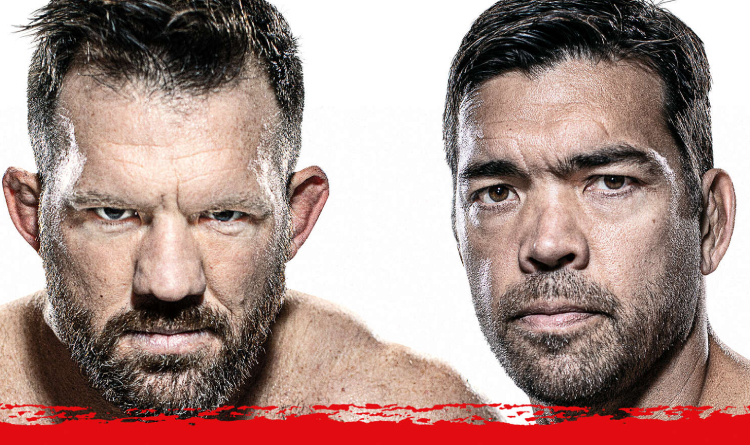 Bader to take on Machida
Heavyweight champion Ryan Bader is scheduled to defend the title against Lyoto Machida at Bellator 256 on April 9. Will Darth retain the belt in a rematch against The Dragon?
Ryan Bader stats
Bader has been competing in MMA as a pro since 2007. His current record stands at 27-6, 1 no contest. Darth won The Ultimate Fighter 8 tournament in 2008 and signed with the UFC. He failed to get a title shot in the promotion and transitioned to Bellator in 2017. Ryan captured the Bellator light heavyweight belt in a debut contest. He defended the gold and moved up to the 265-pounds division to participate in the Bellator World Grand Prix in 2018. Bader defeated Fedor Emelianenko in the final match, added the heavyweight crown and retained it in a clash against Cheick Kongo. Last year, Ryan lost to Vadim Nemkov in a clash for the Bellator light heavyweight crown.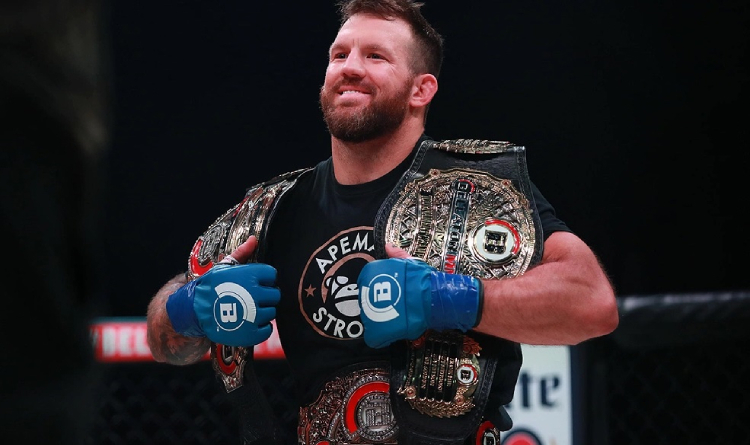 Lyoto Machida stats
Machida is a famed MMA veteran. He started his career in 2003 and amassed a record of 26-10. The Dragon struck a deal with the UFC in 2007. 2 years later, he beat Rashad Evans and became a light heavyweight king. Lyoto defended the belt against Mauricio Rua but dropped a decision in a rematch. In 2011, Machida lost a clash against Jon Jones for the UFC belt. He moved down to middleweight and challenged title-holder Chris Weidman but failed to beat him. Lyoto transitioned to Bellator in 2018. Machida won 2 first fights in the promotion; however, he was defeated by Gegard Mousasi and Phil Davis in 2019-2020.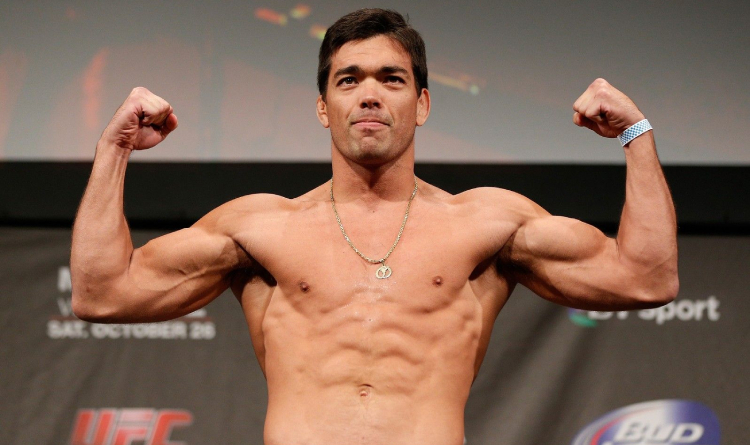 Bader vs Machida stats
Ryan lands 9% more strikes per minute (2.82 versus Lyoto's 2.59) and takes 11% fewer shots (1.39 versus 1.57).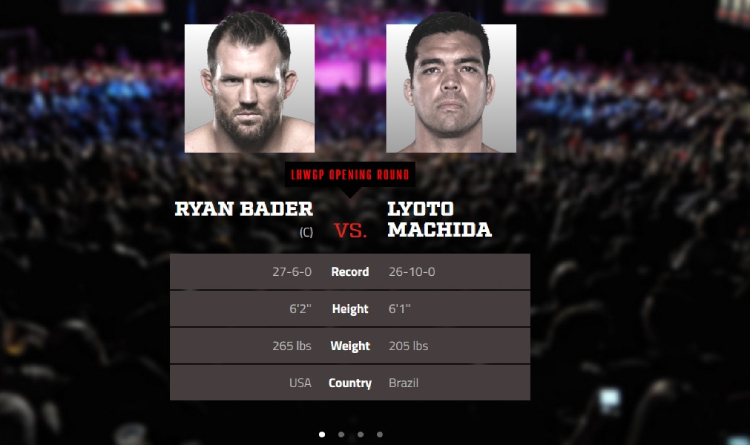 Darth outnumbers The Dragon's takedowns almost 3 to 1 (3.37 versus 1.21 per 15 minutes) and has a slightly better defence. He denies 80% takedowns, while Lyoto blocks 75% of attempts to bring the fight to the ground. However, Machida's takedown accuracy is 48% higher (64% versus Bader's 44%).
Bader vs Machida 2 preview
The athletes' striking techniques are very different. Lyoto has a black belt in karate; consequently, he focuses on kicks and rarely throws punches. Ryan, on the contrary, is famous for fast hands and great boxing skills.
Machida earned a black belt in BJJ. Bader competed in NCAA Division I Wrestling tournaments and received a brown belt in BJJ. Therefore, Darth is a more versatile grappler. He performs takedowns quite often, controls his opponents on the mat, makes submission attempts and uses ground-and-pound. The Dragon is dangerous on the canvas, but he brings the fight to the canvas less frequently.
Lyoto's game plan is centered on kicks. This factor makes him susceptible to takedowns. Bader, as a high-class wrestler, will definitely make use of this flaw and take his rival down to nullify Machida's offensive abilities and wear him down. In their first contest in 2012, Lyoto knocked Bader out with a straight right, when he went for a double leg. In case Ryan does not repeat that mistake, he is poised to win the clash.
Darth's finish rate is 44%, and The Dragon has been stopped thrice. Considering these facts, Ryan will likely win by KO/TKO. Only 1 of 6 Bader's last bouts reached the third round. Therefore, the fight is expected to be over within 2 heats.
The most probable fight results
Ryan Bader to win (8/25);
Total rounds under 2.5 (89/100).
Disclaimer: Fight analysis is not a betting tip or a gambling advice of any sort. Our experts determine the most likely outcome of a sporting event based on statistics and personal views. Therefore, the actual result of a competition may differ from the predicted.