Seth Rollins, Murphy, and Mysterio family feud is not over yet, but this could be positive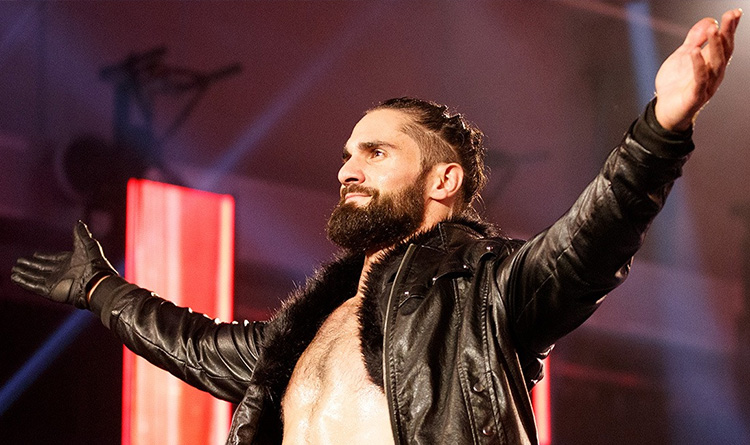 Seth Rollins/Facebook
On this week's Friday Night Smackdown, the angle involving Seth Rollins and the Rey Mysterio family continued to prolong but saw some potential interesting storylines. This was in the form of Mysterio's daughter Aaaliyah Mysterio expressing concern for Murphy after his beatdown by Rollins. Rollins also threw enough indications that the current feud was far from being over.
Firstly, Murphy went one-on-one with Rollins and the match turned out to be good in terms of competition. Rollins won the match, and proceeded to beat Murphy with a kendo stick. At this juncture, Aaliyah came out and stopped the beatdown despite opposition from Rey Mysterio and Dominik Mysterio.
This predicament, though seeming conventional, has opened up a pandora's box with respect to newer storylines being created and these could potentially point at a feud between Rollins, Murphy, and a Mysterio family member involving Aaliyah this time. Murphy could also be potentially slated for a push and he could also best Rollins and go one-up in the rivalry.
In summary, the current feud between Rollins and the Mysterio family has shown signs of not waning down, but has also dropped enough indications of continuing with new twists and turns. This could be good for the Smackdown brand.
In related news, this Friday Night Smackdown offered multiple promos and there were comparatively lesser matches. Another highlight was Shorty G announcing that he would be ready for a new gimmick and was done being an underdog. He made it clear that he wanted to go back to main-event competition. It is worth understanding that Shorty G (who earlier competed as Chad Gable) could revert back to his American Alpha personality. Hence, there may be enough indications about American Alpha reforming potentially and competing in the tag-team division at Smackdown.