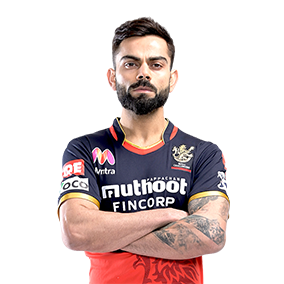 | | |
| --- | --- |
| Club: | Royal Challengers Bangalore |
| Position: | Batsman |
| Nationality: | Indian |
| Age: | 05.11.1988 (34) |
| Batting style: | Right-handed |
| Wife: | Anushka Sharma |
| Bowling style: | Pace bowling, Seam Bowling |
| Height: | 5 ft. 9 in. |
| Weight: | 152 lbs |
Team:
---
Virat Kohli Biography:
Virat Kohli is an Indian cricket player who is listed among the top sportsmen across the world. Currently, he is considered as one of the best batsmen all over the world, and he is also an occasional right-arm seam bowler. He is mainly known for his powerful and outstanding batting style and has led his team to several single-handed victories.
Virat was fascinated with this sport at a young age and purchased his first cricket bat when he was only three years old. After seeing the dedication, his parents recognized his potential and enrolled him at West Delhi Cricket Academy at nine.
After practicing for a long time, he transformed himself into a great player and represented his state team at different domestic and national levels. He gained his first big success in 2008 while he was the Under-19 Indian team captain and led the team to a great victory.
He was selected in the Indian cricket team with his great performance and earned the place of a valuable player. In the year 2013, he started dating a Bollywood actress, Anushka Sharma. Then, in 2017, they both got married. Today, he is one of the most famous athletes across the world.
Virat Kohli News
The president of BCCI, Saurav Ganguly complained of chest pain early today, stable after Angioplasty in Kolkata hospital
Former Indian cricketer and current president of BCCI had complained of chest discomfort earlier today. He was immediately hospitalized in Kolkata and sources ...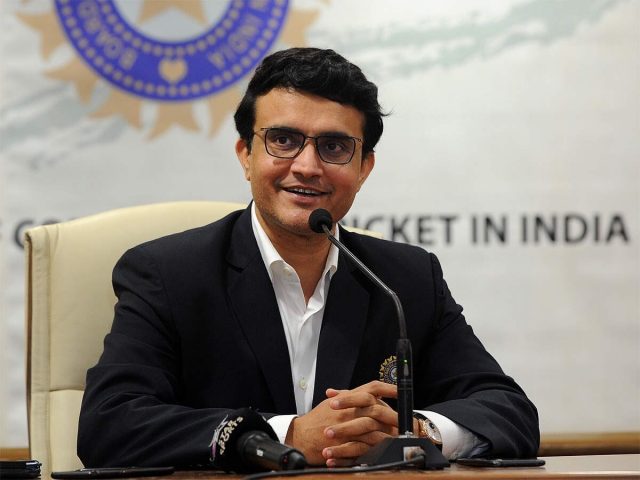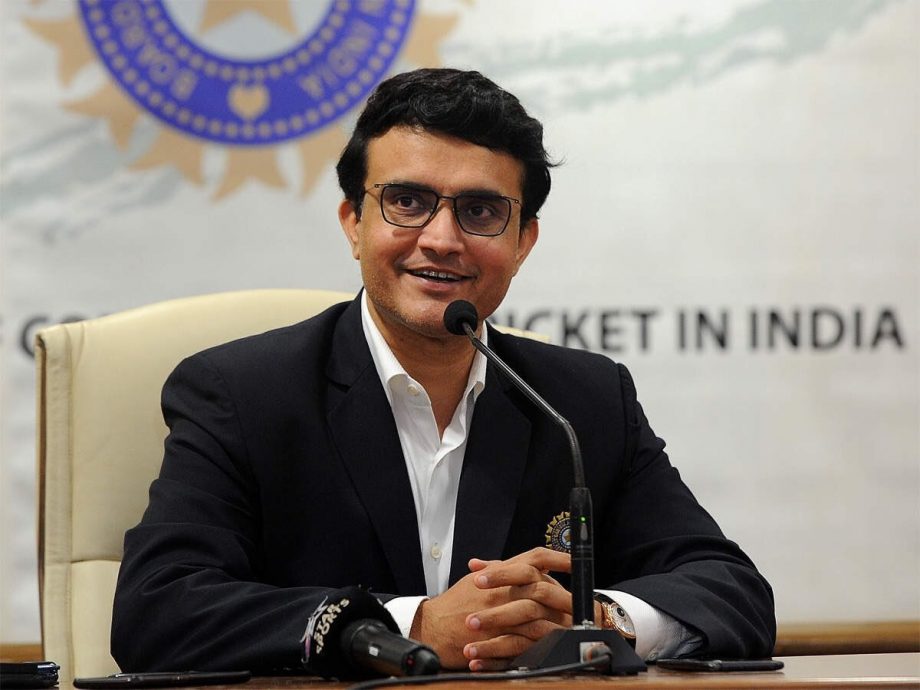 Kane Williamson becomes the number 1 Test batsman in the world leaving Steve Smith and Kohli behind
ICC Test rankings: Kane Williamson gained 13 points to become the no 1 Test batsman in the recent ICC Test rankings, leaving Virat Kohli on second and Steve Sm...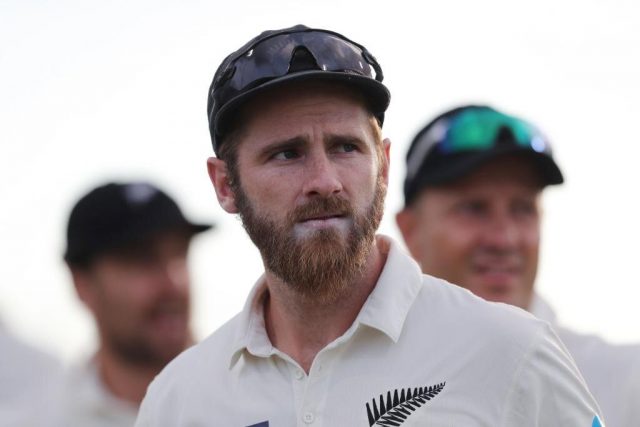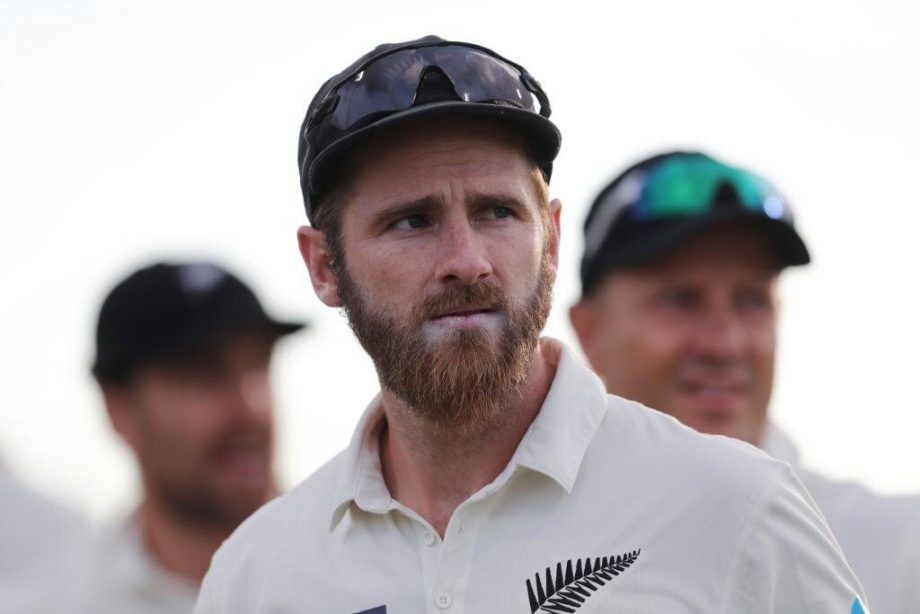 AUS vs IND, 2ND Test: Ricky Ponting says that Virat Kohli will be the captain of India for as long as he wishes
Australia vs India, 2ND Test: Virat Kohli has granted a paternity leave from BCCI to stay with his wife for their newly born child. He played the 1st Test matc...