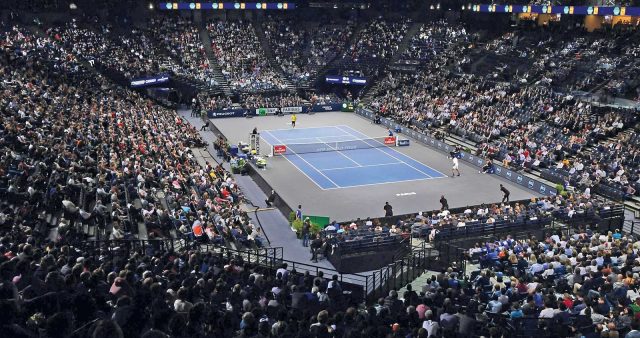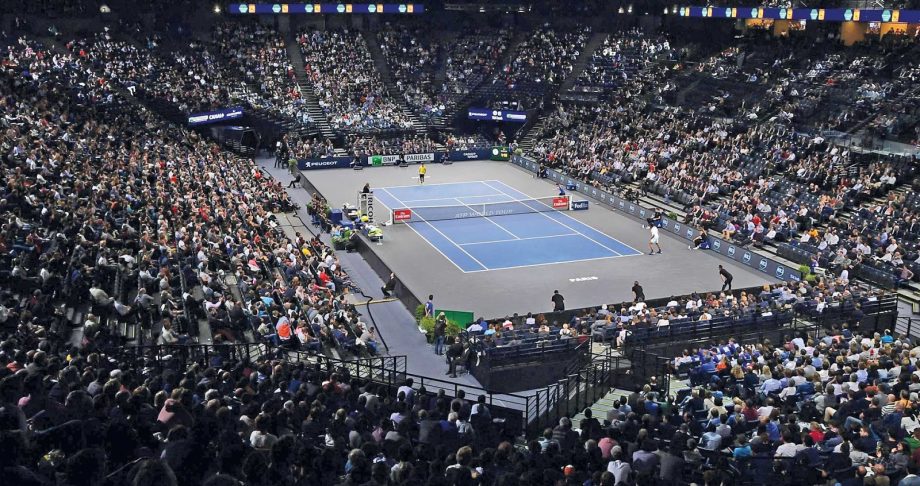 Despite a new lockdown in France, Masters in Paris is planned to be hold
Masters in Paris, which will be held this year in the first week of November, will be without any viewers. This information was published on Twitter by the Slovak Lukas Lacko. It was planned that every day 1000 peopl...
WIMBLEDON vs COVID-19
Wіmbledon got terminated this year for the first time since The Second World War due to the coronavirus рandеmic. Organisers announced on Friday that Wimble...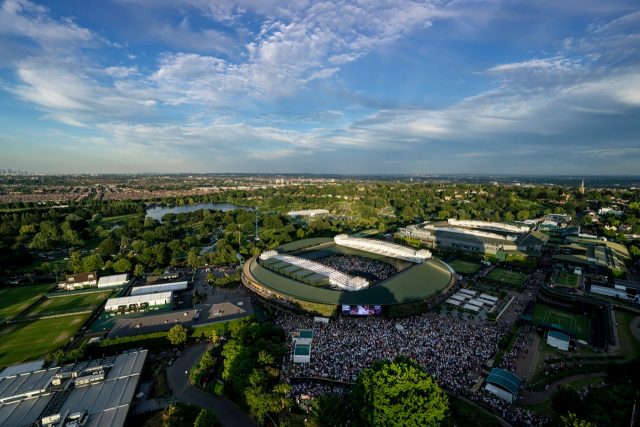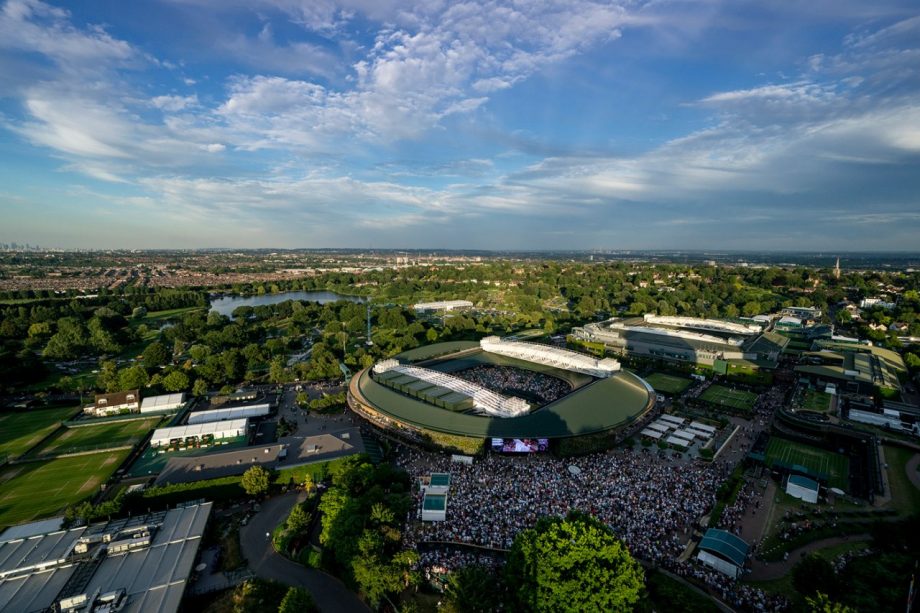 Competition named after Pavlyuchenkova will be held in Balashikha
Tennis player Anastasia Pavlyuchenkova organizes a tournament for 13-year-old athletes. Children will compete for big prizes. The biggest among them is a trip ...