Pro Kabaddi Denies Talks with SLKF about PKL 8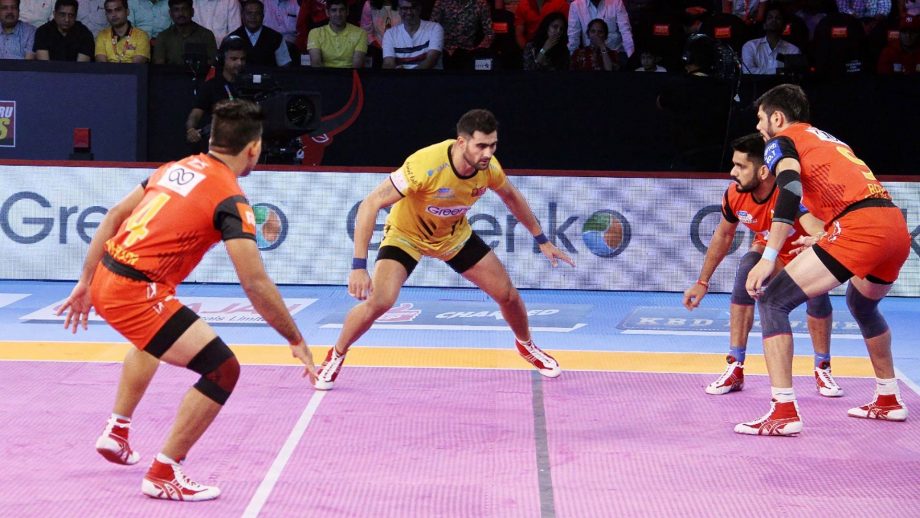 Kabaddi is an ancient Indian-origin sport. Although the game is still a foreign concept in the non-Asian countries, the game is amid revival in the subcontinent. The sport engages teams from various countries including India, Bangladesh, Japan, Dubai, Canada, Iran, and Thailand. This game is immensely popular in India, and is widely played by both men and women. With the launch of various tournaments and leagues dedicated to it, and due to backing by Star Sports, the sport has managed to attain attention and fame comparable to cricket and football. 
Also, the Indian team boasts of the only team which has won the World Cup thrice, i.e. in the years 2004, 2007 and 2016.
The second biggest sports league in India, Pro Kabaddi is annually organized. However, with the country hit by the COVID-19 pandemic in 2020, the much-awaited league was postponed, and there was uncertainty over when it would happen. However, in the early months of the year 2020, the organizers of Pro Kabaddi League in India denied any dialogue between the PKL and the Sri Lanka Kabaddi Federation regarding the organization of the next season of the league—the Pro Kabaddi League Season 8, in Sri Lanka.
So, the pandemic has started various challenges from home, the famous being "Ghar Se Panga" in which various male and female Kabaddi players took part through video calls from their homes and talked about their journey in sports and other relatable issues. They also rolled out various challenges to keep the Kabaddi fans engaged.
The previous season—Pro Kabaddi Season 7, was held from 20th July to 19th October 2019 and the team of Bengal Warriors won the tournament.