Three players in Сhelsea starting line-up entered the field with a yellow card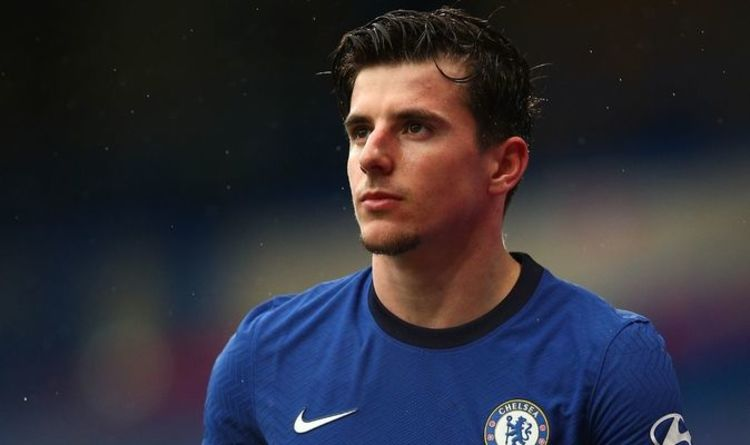 Youngster Mason Mount became a consistent starter in Chelsea squad this season
Three players in the starting line-up entered the field with yellow cards. These are the three midfielders: Kovacic, Mount and Jorginho.
Mason Mount fouled a running Joao Felix early in the beginning and was booked. The player will miss the second leg.
This yellow card after 55 seconds was the quickest card shown in the Champions League this season.
Also, the London side nearly conceded after a few minutes from kick-off, Correa did not manage to react properly and send the ball into the goal after a mistake by Mendy.

The score remains 0-0 after 45 minutes.
The atmosphere before the match:
Mason Mount was criticized by Chelsea and fans after breaking the lockdown rules during COVID-19 Pandemic, when he went in the open to play football with his best friend and Westham player, Duncan Rice.
English international scored 11 goals in his 61 Premier League appearances.