Scandal: An English Premier League footballer has been arrested on suspicion of alleged child sex offences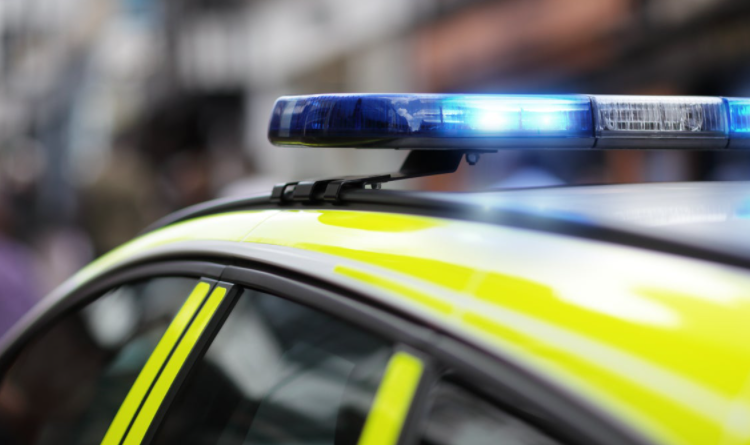 The 31-year-old man, who has not been named for legal reasons, was detained on Friday by Greater Manchester Police
An Everton footballer is suspected of child molestation – the club has suspended the player from the squad until the investigation is completed. The suspect is known to be 31, married and playing for the national team.
The case is being handled by Greater Manchester County Police. On 16 July, they arrested a footballer and also searched his home, seizing several belongings. The unnamed player has been released on bail for the moment.
The team from Liverpool issued a short statement:
"Everton can confirm it has suspended a First-Team player pending a police investigation. The Club will continue to support the authorities with their inquiries and will not be making any further statement at this time."
There are speculations on social media that the alleged culprit could be Icelandic Everton midfielder Gylfi Sigurdsson as he fits the description.
The midfielder's wife denied any speculation of his arrest for a sexual offence, but later deleted her Instagram.
Don`t miss out 💥: Rafa Benitez has become Everton's new manager: Liverpool FC fans are outraged
Everton have only two 31-year-old married players – Fabian Delph and Gylfi Sigurdsson – but only the Icelander plays for the national team and the Englishman has not been called up since 2019.
It is also noted that the news of the investigation came as a shock to the player's teammates.