Juventus cannot afford to extend Ronaldo's contract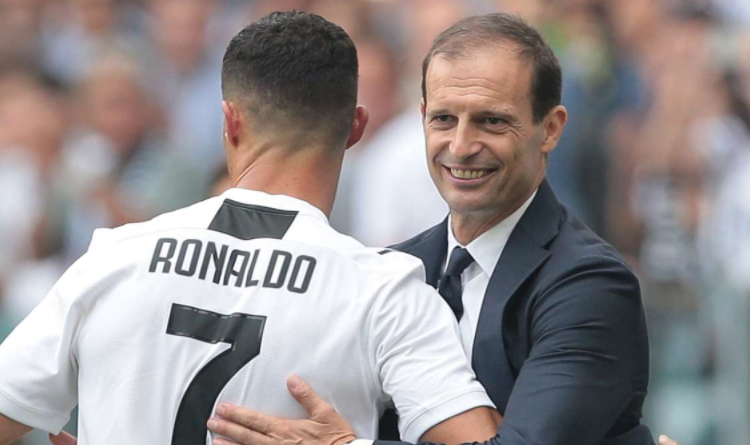 Massimiliano Allegri worked successfully for five seasons in Juve (2014-2019), but was sacked after failing to deliver the Champions League trophy
Juventus striker Cristiano Ronaldo is unlikely to renew his contract with the Turin club because his demands are too high and the management is convinced that the player is excessively expensive for the club. However, the arrival of a new coach could change the situation.
Lately, the insider has noted that the striker is definitely staying at Juve this summer as there is no possibility of leaving the club. Moreover, Ronaldo himself has never made it clear to the Bianconeri that he wants to move.
However, the Turin club is not prepared to offer the Portuguese a new contract. This is due to Ronaldo's high salary – €31m per year. Therefore, there are currently no negotiations and the club is not even thinking about this option.
Allegri recently signed a four-year contract with 'Vecchia Signora', and of course the re-appointed specialist was asked about plans for Cristiano at a press conference because of the amount of rumours surrounding the star:
"Cristiano Ronaldo is a great champion and an intelligent guy. Yesterday I spoke to him – as I did with everyone else – I told him that this is an important year and he has a greater responsibility, because the team is young."
'El Bicho' has been playing for Juventus since 2018. The 36-year-old was Italy's top scorer last season, scoring 29 goals.
Don`t miss out 💥: Returning of Virgil van Dijk: essential Liverpool player may be fully recovered by the start of the season