Christian Eriksen visited Inter's training centre and met with his teammates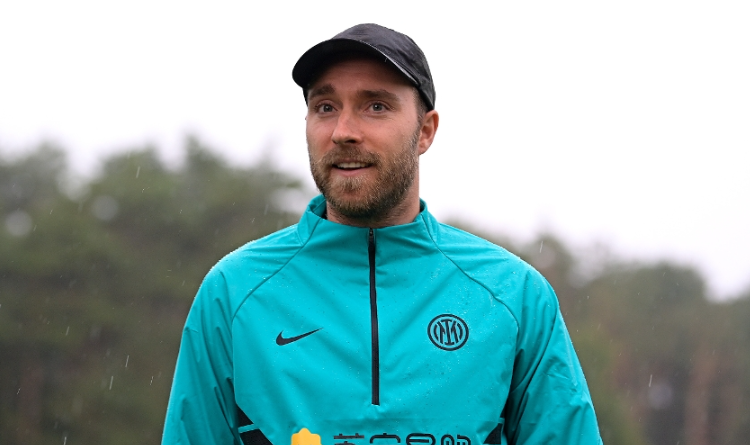 The creative midfielder moved to Inter from Tottenham for €20 million in 2020, the contract was signed for 4.5 years
Inter midfielder Christian Eriksen visited the team's base recently. The 29-year-old met with the Nerazzurri management, coaches, players and other staff.
Here's how it happened:
According to the official website, the footballer is feeling good and is in great physical and psychological shape.
A few months ago, during the Euro 2020 match between Denmark and Finland, Eriksen suffered a cardiac arrest. After that, the player was implanted with a cardioverter-defibrillator. Now he is still recovering.
Read the full story 💥: Denmark national team doctor: "Eriksen was almost dead, I don't know how we managed to get him back"
The Dane is known to undergo tests to assess whether he can continue playing for the club. Even if all goes well, Eriksen will miss at least six months.
Earlier, Francesco Braconaro, a member of the Italian Football Federation's scientific and technical committee, said Eriksen would not be allowed to play in Serie A as long as he had a cardioverter defibrillator installed.