Vodafone Giants Enter the Competitive VALORANT Scene, Sign up a Talented Roster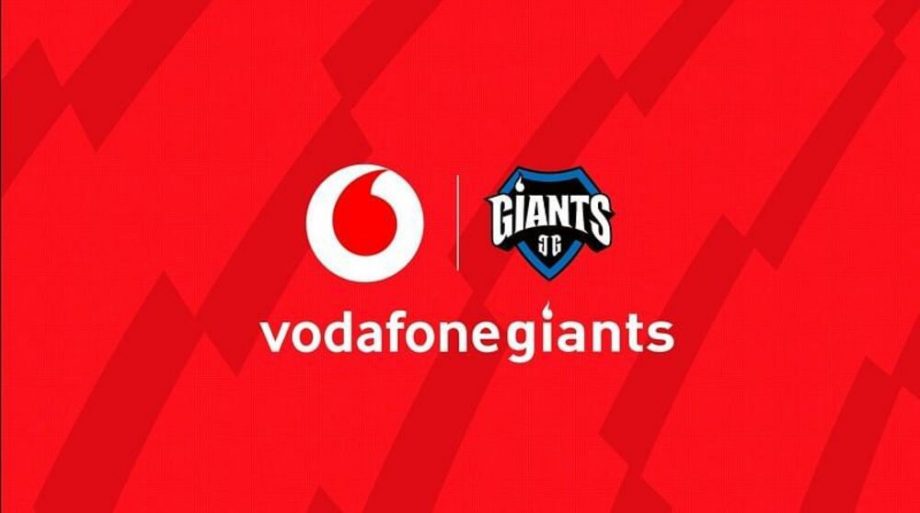 Spanish eSports organization Giants Gaming, better known as Vodafone Giants, have officially announced their entry into the competitive VALORANT scene with a brand new roster, filled with talent and vigor.
The exceptionally talented roster has a continental look and includes:
Aaro "hoody" Peltokangas (Finland),
Daniil "pipsoN" Meshcheryakov (Russia),
Johan "Meddo" Renbjörk (Sweden),
Ričardas "Boo" Lukaševičius (Lithuania), and
Vincent "Happy" Cervoni (France).
The whole roster comes from a CS:GO background and have been quite successful in Valve's first person shooter game. They will be looking to replicate their success and carry their shooter game experience to Riot's prized asset VALORANT.
"pipsoN", who was a pro CS:GO player in his time with the Giants, has been announced as the coach of the team. He only recently entered the coaching fray in the Spanish CS:GO scene.
The rest of the roster, apart from only "Meddo", are all renowned and well-known names in CS:GO. They have had considerable success as well in the different championships, although they all came in a completely different game (CS:GO). "Happy" is quite a big name in the French Counter Strike: Global Offensive domain and has passed tremendously successful careers with Team Vitality and EnVyUs. Another renowned name in the roster is "hoody", who is also a familiar entity within the global CS:GO community, best known for his magnificent time at HAVU Gaming in Finland.
"Meddo", on the other hand, previously played for FunPlus Phoenix, with whom he reached the semifinal stage of the First Strike EU tournament, before parting ways with the Chinese side.
The Giants take part in most of the European tournaments and have its teams across different games such as Call of Duty, Rainbow Six Siege, Fortnite, FIFA, Rocket League, League of Legends, and Counter Strike: Global Offensive. Now, with all the CS:GO and shooter game experience in its ranks and also with Meddo's extensive experience at the top level of VALORANT, it's easy to predict that the Giants will continue its successful run within the European eSports domain, with VALORANT as well.