South Korean Esports Side "T1" Joins Forces with Nike, Announces Brand New Spring Collection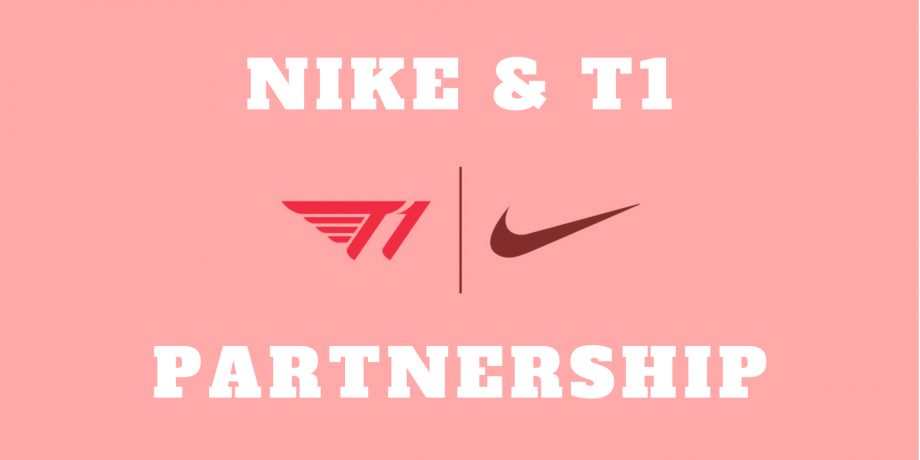 South Korean gaming giants, T1, has announced a glorious expansion of its already marvelous merchandise setup, with the latest spring collection titled the "Nike X T1 Spring Collection". As is apparent from the name itself, the collection will be introduced by world-famous apparel and sportswear company Nike. It will soon be available online for purchase.
This whole new partnership and its byproduct which is the 'Nike X T1 Spring Collection', includes many fan-favourite merchandises, such as:
T1 official Spring split jerseys,
T1 jacket,
T1 pants, and
T1 t-shirts etc.
These products add to the already formidable T1 merchandise roster. This collection will also offer a fabulous amount of durability and lightness to anyone who gets them. These sportswears will be multi-purpose, as wearers will be able to wear them indoors, as well as outdoors in the spring season.
T1's official jerseys were sold out too quickly for the liking of their fans and followers; last time out. But this year, they have come out prepared. And to add to that, they will also be bringing back their 2020 jerseys. Besides all the authenticity and aesthetics, T1 has also added some flare and luxury to this collection, with a hint of red and white all over it.
Joe Marsh, T1's CEO, made his feelings known to the fans of the huge eSports side, by saying:
"In response to the T1 fans' hopes of gaining access to more variety of T1's products, we've not only brought back the official jerseys, we've also added new products that excels in both design and functionality. Through continued development and expansion of our products, we'll walk together with our fans in building T1's diverse and colorful lifestyle."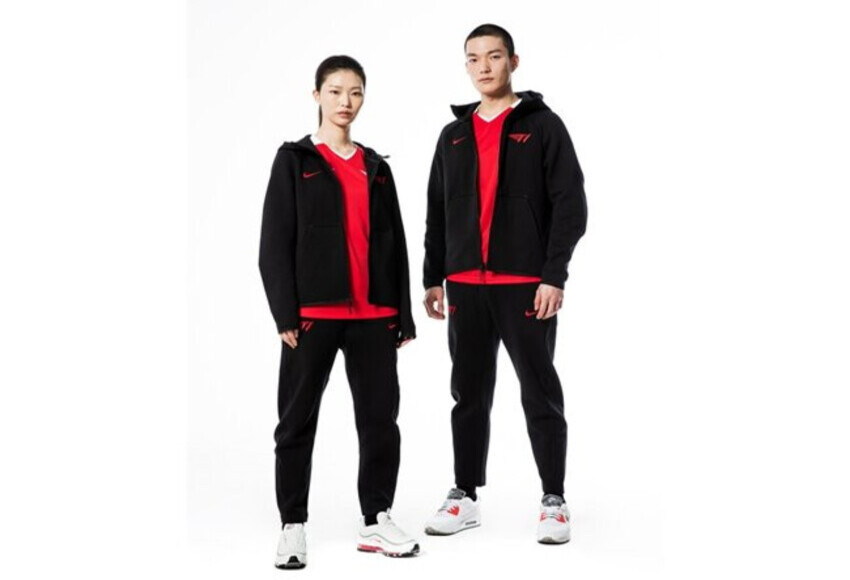 Amongst the variety of new additions to their merch setup, the new T1 jackets and T1 pants have been directly manufactured with one of T1's own creations, the "Tech Fleece". This kind of clothing is the one which are actually worn by T1's League of Legends gaming roster. They have Tech Fleeces for every other game day during the ongoing 2021 LCK Spring split. T1's crewneck black and white sweatshirts will also be available for the fans to purchase.
Both the T1 online store and the official Nike website will be the destinations where you can get a hold of these exciting products. This deal is a lucrative one for Nike as well, seeing that the popular sportswear manufacturing organization is now getting cozier in the booming South Korean eSports echo-system.