Sony forms PlayStation Studios Mobile Division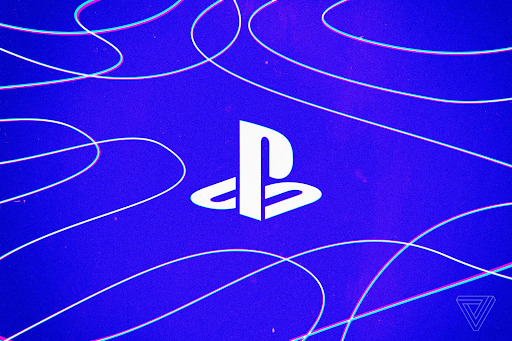 Sony has made another significant move to demonstrate its desire to advance technology and gaming. The firm has shown commitment by entering into an agreement to acquire Savage Game Studios with the hope of bringing new life to its PlayStation Studios Mobile Division. The new division will help in developing an "AAA mobile live service action game".
PlayStation Studios Mobile Division will develop "innovative, on-the-go experiences based on new and existing PlayStation IPs that meet PlayStation Studios' high-quality standards" and will operate independently from console game development.
PlayStation Studios' head, Hermen Hulst, shared his views on this development, "This acquisition reaffirms Sony Interactive Entertainment's commitment to delivering innovative experiences to new players around the world by expanding to additional platforms."
The PlayStation brand has long been associated with exclusivity, never expanding beyond the console and always representing the best narrative-based video games. Even the best have to diversify at some point, and it looks like the expansion into PC and mobile games were the natural end point.
In May 2022, Sony announced that it will be releasing games on new platforms, which will be a key part of its new business strategy. However, the initial thought was to be in reference to its recent expansion into PC gaming rather than a mobile push as well. It seems like Sony is not limiting itself to high-quality systems, but expanding in the on-the-go gaming scenario.
"The PlayStation Studios Mobile team is focused on creating new experiences for players through innovative, on-the-go gaming based on new and existing PlayStation IP. PlayStation Studios must continue to expand and diversify our offering beyond the console, bringing incredible new games to more people than ever before," continued Hulst on the expansion.
"Acquiring the talented team at Savage Game Studios is another strategic step towards that goal. I'm really excited about what Savage is working on, and I'm confident they will deliver a high-quality experience. Our move into mobile, like our expansion into PC and live service games, strengthens our capabilities and our community, and complements PlayStation Studios' purpose to make the best games that we can."
Savage Game Studios was founded in 2020 by veteran developers Michail Katkoff, Nadjim Adjir, and Michael McManus, who collectively have decades' worth of experience working at developers including Spider-Man's Insomniac Games, Clash of Clans' Supercell, Farmville's Zynga, Angry Birds' Rovio, and World of Tank's Wargaming.
It's unclear if Savage Game Studios' game will see the creation of a new PlayStation IP or be incorporated into an existing franchise. They haven't released a game yet since its inception two years ago. It's perhaps more likely that we'll see something brand new.
On the other hand, Sony's PC publishing is so far only concerned with porting pre-existing console games, with God of War and Spider-Man proving the most successful so far. It recently purchased PC porting specialist Nixxes and established a new PlayStation PC label, expecting to make $300 million from PC games alone in its next fiscal year.
Fans of video games who do not always have the resources to purchase a console will benefit quite a bit from this Sony expansion. However, PlayStation studios have to be careful here. For the sake of expansion, PlayStation Studios can't forget what it is that attracts gamers to their products. It must continue to deliver the exclusive titles that have become synonymous with its brand and bring the same level of craft to its mobile gaming ventures.
Let's have a look at the top 5 PlayStation franchises that should come to mobile devices.