PMPL Arabia Invites Indian PUBG Mobile Giants "Team Entity" and "Galaxy Racer"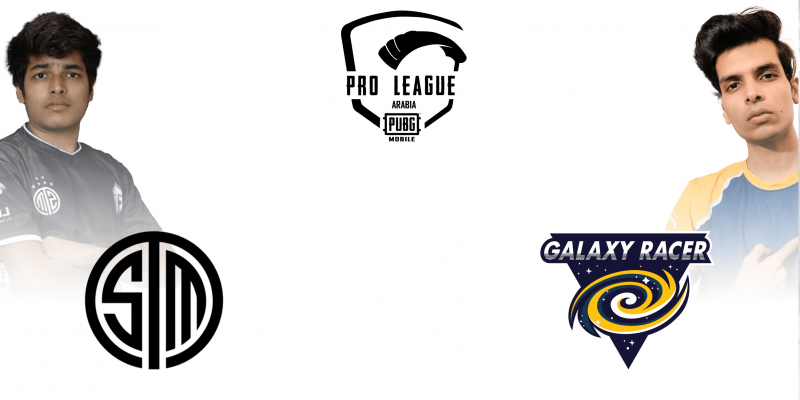 Is PUBG Mobile back in India? Not yet. But, are Indian PUBG Mobile teams and players back in competitive action? Pretty much, yes. The six-month wait is finally over! Two of the most successful and potent Indian PUBG Mobile rosters have been invited by the PUBG Mobile Pro League Season One: Arabia to participate in the tournament. Memphiz, a prominent gaming content creator in India, has revealed that the duo will surely be participating in the much-awaited tournament.
The ban of PUBG Mobile in India has been much reported and well-covered in media, throughout the last 6 months or so, since it was enacted by the Indian government. Every Indian player was affected by the decision, but the most affected parties were the competitive players and teams from India. TSM Entity and Galaxy Racer are two of those organizations. Although the future of PUBG Mobile India is still up in the air, this news brings about a certain breath of fresh air into the Indian PUBG eSports fraternity after so long.
One of the burning questions, right now, in the minds of the Indian eSports lovers is that from which zone these two teams will participate. According to trusted sources, both TSM-Entity and Galaxy Racer will participate in the PMPL Arabia 2021 from the Middle East & Africa zone. No official confirmation has yet landed from any of the parties in question. PUBG Mobile hasn't posted any lists of participating teams of the competition either.
One of the rules of the PMPL Arabia demands that at least three of the players of a participating team in the competition have to be from the Arabian region. But, how TSM Entity and Galaxy Racer will be competing in the event has not been clarified by anyone.
With the release of the Indian version of PUBG Mobile getting ever-closer with every passing second, the possible participation of these two ultimate Indian teams in a huge competition like the PMPL Arabia will surely keep the Indian PUBG fans going. One thing is for sure. PUBG Mobile is going nowhere from India.